Moscow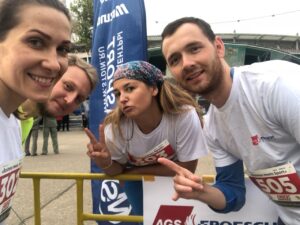 AGS Froesch Moscow participated in the Wirtschaftsclub Company-Run in Russia on 11 September 2018. Read more...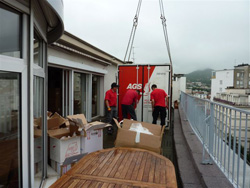 AGS Auvergne – Limousin overcomes obstacles to deliver a move from Moscow. Access issues made the stairs unsuitable for a delivery in Clermont-Ferrand, France. Instead, the AGS team used a crane to reach the client's terrace on the 8th floor… Read more...
Posted in: Europe, Movers, Moving Story
Tag(s): Clermont-Ferrand, France, Lorraine, Moscow, Services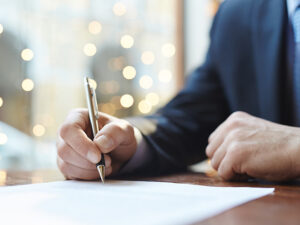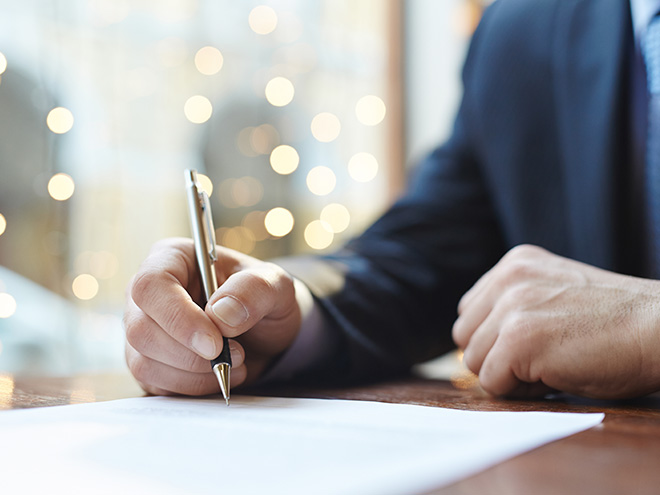 Russia, Kazakhstan and Belarus have signed a customs code which brought new regulations and duties into effect from 13 July. Read more...
Posted in: Europe, Movers
Tag(s): Belarus, Kazakhstan, Minsk, Moscow, Russia