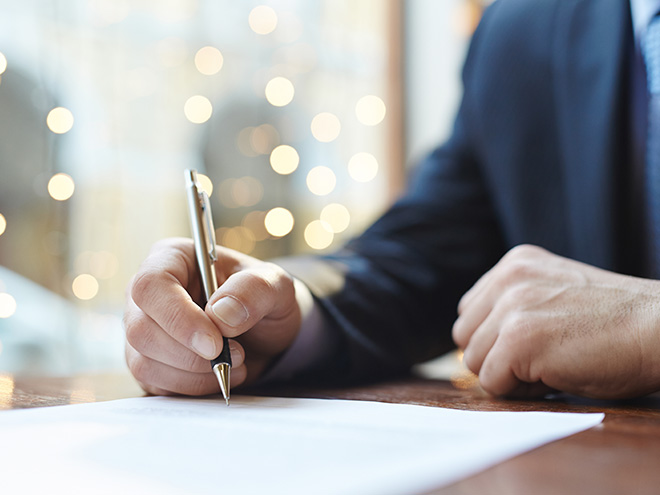 Russia, Kazakhstan and Belarus have signed a customs code which brought new regulations and duties into effect from 13 July. The trilateral agreement hopes to boost the economies of the three former Soviet Union countries, and eliminate any barriers to investment and trade.
The agreement was initially signed between Russia and Belarus in June this year. A few weeks later, Kazakhstan announced that it too had ratified the agreement.
Under the new agreement, certain personal effects may be imported duty free if:
The customs value is 1500 Euros or less and does not exceed 50kg. When moving, you are allowed 3 litres of wine, 200 cigarettes or 50 cigars or 250 grams of tobacco.
The goods are temporarily imported by private persons and are included on the list of goods covered by this agreement.
The goods are imported by diplomats, regardless of weight or value.
Please note that a temporary import is permitted for a restricted number of items. The following goods customary to international moves are not included: clothes, furniture, and kitchen/bath ware.
Duties on imports are levied at 30% of the customs value and must not be less than 4 Euros per kg.