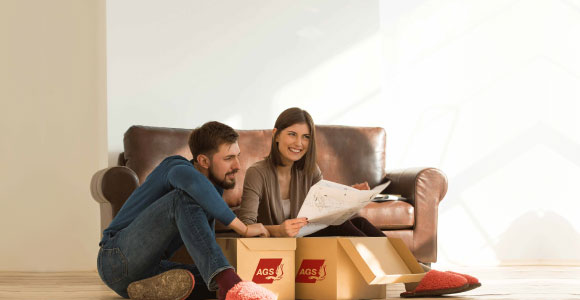 Moving to a new home and location can be stressful. Here is 10 moving tips which we have compiled for you, to help you avoid the pitfalls of a relocation.
Prepare your home for the sale
Make any necessary repairs and call in professional cleaners before placing your property on the market. Buyers are very sensitive to detail, and the slight improvement can increase your home's selling price dramatically.
Invest in the best home inspection possible
Conducting a thorough home inspection will protect you when buying and selling a house. Inspection fees can be negotiated between the buyer and the seller.
Don't leave packing to the last minute
Organisation is the key to a stress-free move. Pack items that you do not use on a regular basis as soon as you can. Write itemised lists of everything each box contains.
Arrange temporary accommodation before moving
Arrange for appropriate and well-suited temporary accommodation at destination before your move to ensure that you are comfortable while waiting for your new home to be available.
Consider the location of your children's school when choosing a home
Living close to the school(s) you have chosen for your children will make adjusting to new routines much easier for the whole family.



Research exchange rates
It is a good idea to research the exchange rate in your new home, as well as the cost of living. This will help you manage your finances better, which will be one less challenge to worry about while you are settling down.
Use your contacts to find a job for your spouse
If your spouse is having difficulty starting a new career in the host country, speak to your business contacts and other people you meet, as they may offer useful advice or know of job vacancies. Forming relationships with people in your host country will give you the edge in helping your husband or wife find work.
Keep the school year in mind
It is much easier for children to adapt to a new school at the beginning of the school year with other children. Keeping this in mind when planning your move will go a long way in helping your children to adjust, especially with making new friends.
Prepare your children and teenagers for the move
Read about: how to move with children.
Cope with culture shock
Remember that all expatriates face culture shocks to varying degrees. Be alert to the fact that you are going to enter a completely different environment.
Read about: countering culture shock.