The golden rule? Have your goods packed and ready before the movers arrive to avoid any delays!
Find out how you can prepare for your international move.
Turn off the refrigerator
Unplug the fridge 48 hours before the move. After you have wiped away any excess water and removed all contents, shelves and loose parts, leave the fridge door open to completely dry out. This will prevent any build-up of bacteria and mould.
Disconnect the washing machine and dryer
Disconnect the washing machine and dryer 48 hours before the move. Empty the water out from the drawer, and keep the door open to completely dry out. Secure and block the drum prior to transportation to prevent drum misalignment. It is best to hang on to the drum screws when you purchase the washing machine.
Keep original boxes of electronics & appliances
If possible, remember to keep the original boxes and packaging of your electronics and appliances. These items usually come in customised boxes which can be useful during the move. While most items can be packed in standard boxes, make sure to keep the original box of your TV, as well as fragile items like wine glasses. Speak to your move coordinator about your box and packaging needs.
Label each box
This makes the entire moving process a whole lot easier. Use labels and stickers to identify each box's destination, for example, kitchen, bathroom, or bedroom, as well as a description of the contents, pots and pans, cleaning products, or games and toys. Knowing exactly where each box needs to go saves you and the movers a lot of time.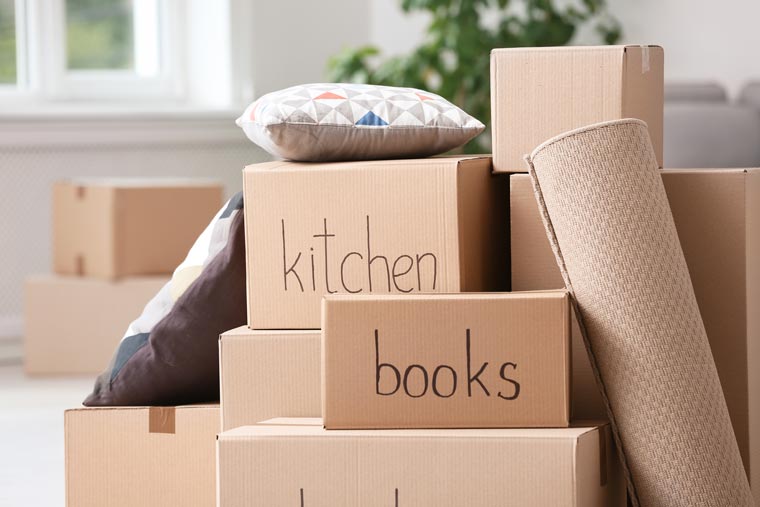 Don't throw away empty shoeboxes
Keep empty shoeboxes to store your shoes for the move. To keep their shape during long-term storage, stuff the shoes with tissue paper.
Pack books in small boxes
Books can be extremely heavy and can tear or break the boxes they are packed
in. We recommend stacking books in small-to-medium sized boxes (this also prevents breaking our movers' backs!)
Fill up empty spaces inside boxes
If some boxes are not completely full, try to fill up the empty spaces. Use blankets, sheets, pillows, old clothes or any other material that can be placed in between your items to prevent them from moving around and/or breaking during the move.
Pack your 'Essentials Box' last
Make sure to pack a box of your most essential goods last, so it can be the first box unpacked from the truck. Essentials can include bedding, towels, toiletries, coffee, sugar, snacks, pet food, first aid kit, scissors, and important documents for the move. Label this box as "Essentials Box' and inform the movers.
Make the fragile items stand out
Use 'fragile' stickers and tape to ensure these boxes stand out. Wrap the fragile items individually in bubble wrap, newspaper and brown paper to prevent them from moving around and breaking.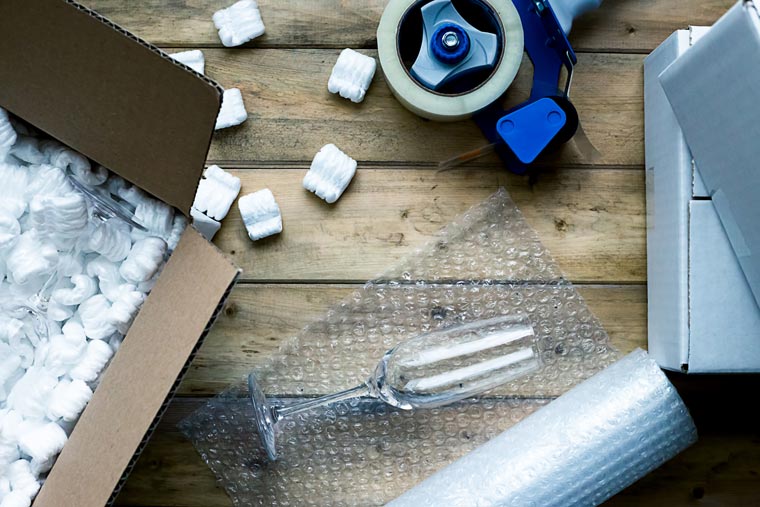 Keep your valuables in a safe place
Keep your valuables in a separate, locked room that you can access after the move. This will ensure that your valuables are safe, and the movers do not accidently pack them in the truck.
Organise a babysitter/pet sitter
The day of a move can be challenging and exhausting. Organising a sitter to take care of your children and pets will help reduce the stress of a busy day and allow you to dedicate your energy and concentration to the move (without any distractions!). If you cannot organise a sitter, read our Moving with Children article.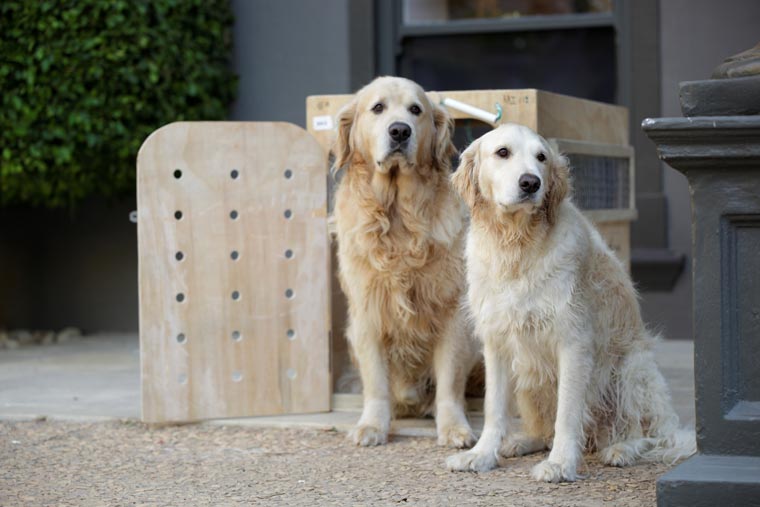 Find a professional moving and packing company
It is highly recommended that you look for a professional moving company, and book them in advance. It is important to cover all the details to ensure a smooth, stress-free move. While most companies offer similar moving services, some, like AGS Movers, provide customised and tailor-made services, such as: storage facilities, all-risk insurance, groupage shipping, fine art shipping, specialised parcel shipments, pet and vehicle transportation, and virtual visits to estimate the volume of your items.
Explain your process to the movers
As every move is different, it is important to explain the details to your move coordinator. Details can include your specialised moving needs (international or domestic moving, professional packing, insurance, storage facilities, vehicle transport, etc.) or showing the movers any specific requirements, for example, fine art that needs specialised packing.
The moving process begins with a home (or virtual) visit to estimate the volume of your items for the moving quotation. Once the move is booked, important documents like customs forms, passports and visas will need to be prepared and submitted. Your move coordinator will know which documents you need.
Be ready in advance
And lastly, make sure you have your belongings and essentials ready before the movers
arrive. Last minute planning and preparing can delay the entire moving process.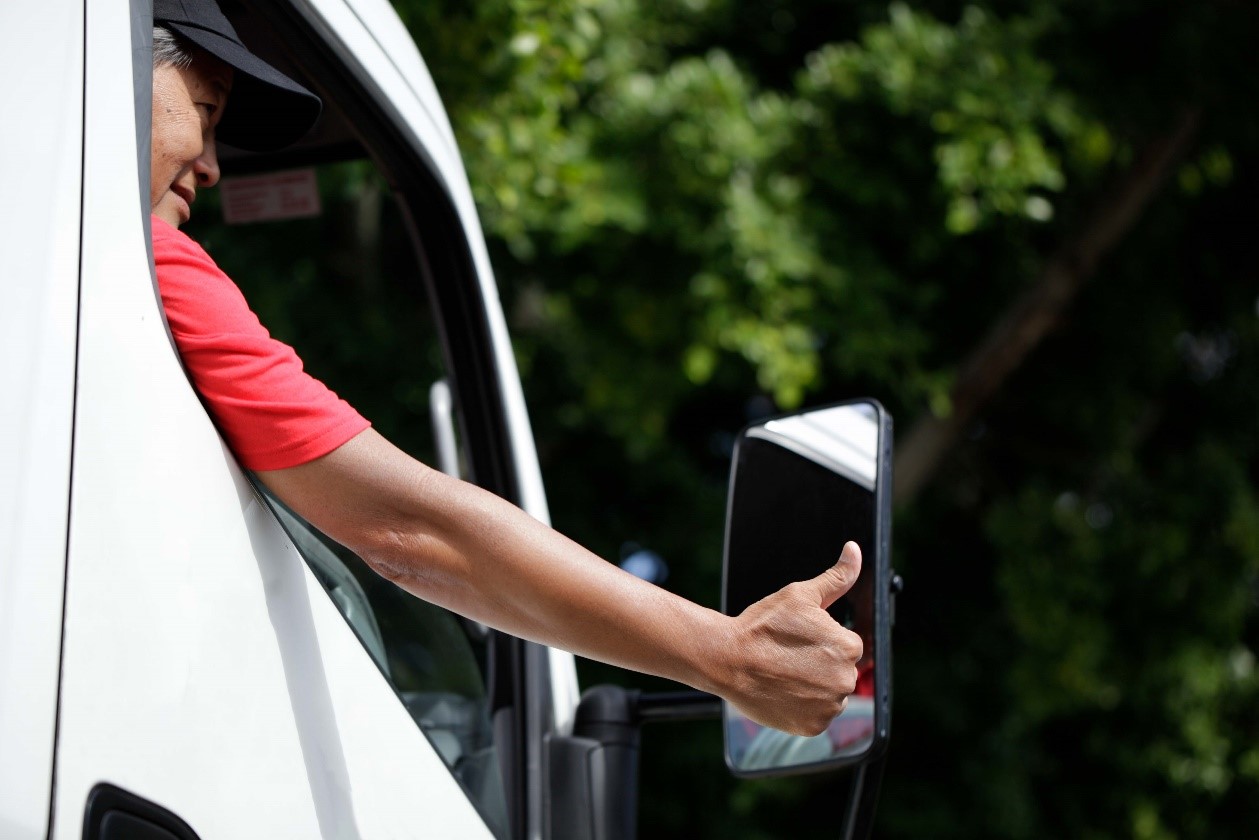 Planning a move and need help packing for the big day? Contact AGS Movers today!