Art Movers - Fine Art Shipping
AGS Movers also provides international and professional art shipping services. We provide comprehensive fine art removal solutions to relocate various types of artwork, for private collectors, museums, exhibitions and fairs.
With AGS, your fine art receives all the care it deserves.
Our art transport process encompasses everything needed to make the pieces´ relocation a success. Our services can be customised to your specific art collection and personal requirements.
At AGS we understand each piece of fine art is unique and priceless. Our professional packers handle art, collectibles and antiques with the utmost caution and care.
If you are a collector of paintings or antiques, we offer professional consultation and pay attention to every detail at each step of the process.
We work with national museums, art galleries, corporates and individuals with private collections.
Get a free quote
Fine Art Moving Process
AGS is your reliable partner for art removals of any kind worldwide.
1
Art Packing and Crating
2
Transport / Customs clearance
3
Export documentation / formalities
4
Airfreight Door to Door
5
Unpacking
How do we make the difference?
Our art collector partners trust us with their art.
FINE ART PACKING PROCESS
Our unrivaled packing materials and our processes are the keys to our success. We have developed innovative first-class fine art packing material to carefully move your precious art pieces. Whatever the shape, the size or the material, we offer a solution to relocate your artwork.
PROFESSIONALISM
Our customers appreciate the expertise of our reliable teams and our high quality standards. AGS is one of the most reputable companies in the removals industry and is trusted by museums, art galleries, collectors and auction houses.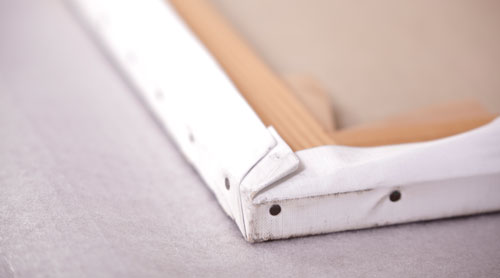 COMPREHENSIVE FINE ART MOVING SOLUTIONS
We offer complete end-to-end solutions taking care of each step of the move: from planning and scheduling, fine art packaging, loading, transportation, import clearance and storage to compiling inventory reports, delivery and unpacking.