AGS Coussaert Belgium
674 Haachtsesteenweg Kampenhout Vlaams Gewest 1910
AGS Coussaert Belgium
Are you looking for an international removal company in Belgium? AGS Coussaert Belgium, in Brussels, offers customised and innovative moving and storage services for individuals and businesses. AGS Coussaert Belgium's expertise will ensure your move is professional and seamless no matter your destination.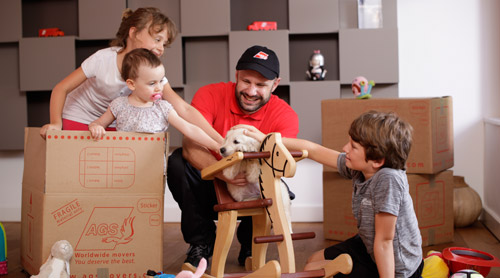 Domestic & International Removals Solutions
AGS International Movers offers excellence to each of its clients.
More about AGS Coussaert Belgium

6000 m2

Warehouse
---
---
Quality Standards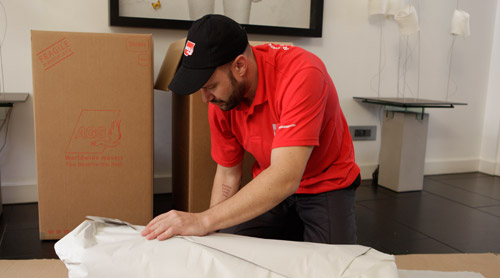 Certification and Affiliation
AGS Movers Coussaert Belgium guarantees absolute quality of service to its clients. For more than forty years, the AGS Group has defined for its international network the strict quality procedures that are applied in our subsidiary. These practices derive from general quality standards but also from standards established by the most prestigious certification bodies in the removal industry.
These consistent quality standards ensure that whether you are moving to or from Coussaert Belgium, the AGS Group is committed to providing you with the best in removal and storage services.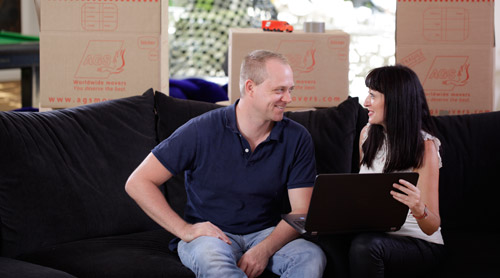 Our Clients
AGS Coussaert Belgium's clientele includes embassies, multinational corporations, public organizations, government departments and private clients including the Belgian Foreign Office, the European Commission, Total Petrofina, UCB Pharma, Atlas Copco, BNP Paribas, Fortis and Dow Corning.