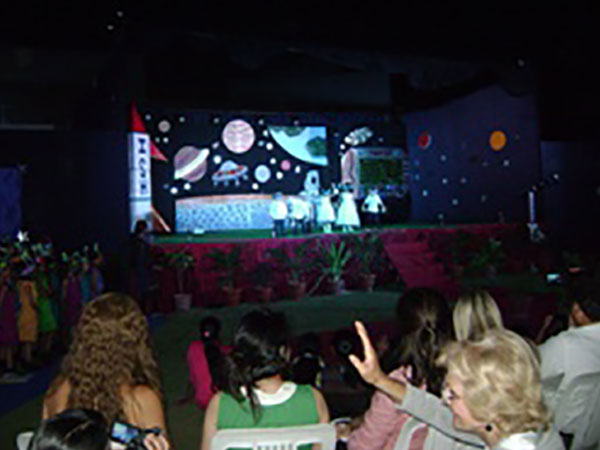 On 11th May AGS Movers Hyderabad participated in the annual function of the International School Of Hyderabad  through a stall distributing few goodies to children and their parents.
The result was immediate enquiries of 5 relocations of which two got booked while others being negotiated.
Despite severe competition, AGS Hyderabad was selected as the only moving company to have link in the website of Expat Association Of Hyderabad.