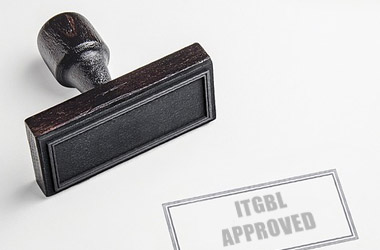 The AGS Group is proud to announce that AGS Movers Coussaert and AGS Movers Manila are now International through Government Bill of Lading (ITGBL) approved.
The ITGBL approval means that both have been endorsed by the US Department of State to ship personal and household effects on behalf of its diplomatic staff.
AGS Coussaert in Belgium and AGS Movers Manila bring the Group's total count to 59 ITGBL-approved branches in over 67 destinations globally.
The ITGBL programme was first introduced by the US Government in 1992 when international freight forwarders were given the go-ahead to ship  government personnel's goods.
In order to achieve approval, removal companies must adhere to strict requirements relating to service performance, transit times, the timely provision of reports, cost of services and communication.
This lawww achievement confirms that AGS is constantly developing and striving towards service excellence and complying with the stringent standards needed to achieve ITGBL approval.
Well done to AGS Coussaert and AGS Movers Manila who are proving to be beacons for AGS in their pursuit of service excellence.