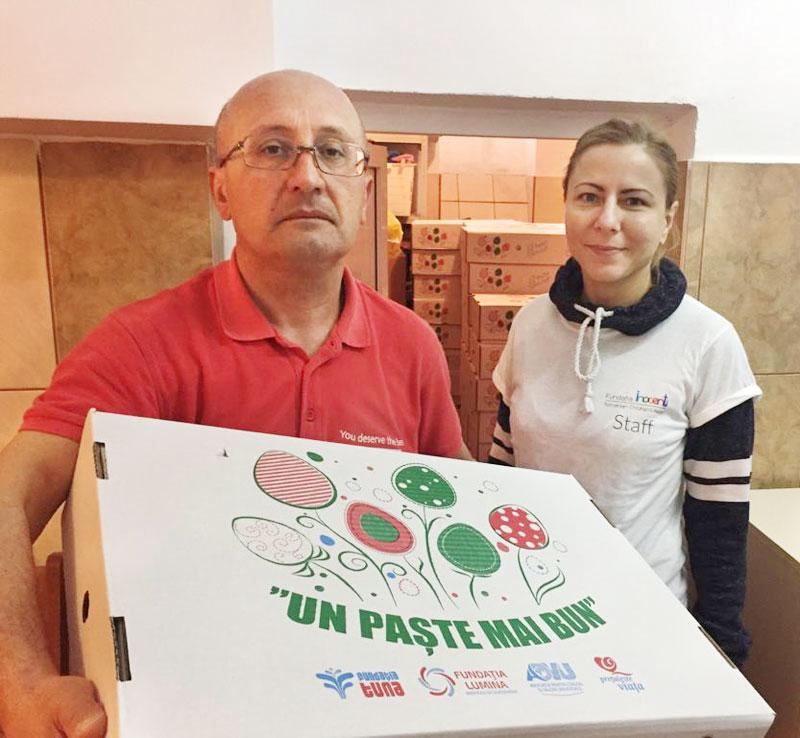 AGS Movers Bucharest recently teamed up with Inocenti, a non-governmental organisation in Bucharest, to help distribute food packages to pupils at three schools located outside of Bucharest.
Inocenti's main mission is to help children and families in need, and to prevent the risk of abandonment. Every day, in Bucharest and Bistrita-Nasaud County, 36 members of the organisation and more than 500 volunteers take care of more than 2000 abandoned or at-risk children, as well as children requiring special attention.
The project, which was initiated by a previous AGS staff member, Valentina Costache, was a great opportunity to get involved and give back to the community.
The AGS Bucharest team, together with volunteers from Inocenti, distributed more than 160 packets of food products to the three schools. AGS Bucharest was honoured to be part of such an inspiring initiative.
Related:
Team Introduction: AGS Bucharest and AGS Coordination
Secure storage for your personal effects – AGS Bucharest