AGS Movers Bratislava
Manager: Justas CEMNOLONSKAS
Pristavna 10 - Bratislava - 82109
Team Introduction: AGS Bratislava
Throughout AGS' 143 locations in 97 countries, it is AGS' passionate and skilled staff who uphold our promise of delivering comprehensive removal services of the finest quality.
The driving force behind AGS' FAIM-accredited branch in Bratislava is its team, and we are proud to introduce you to its dynamic staff who are always at your service to prepare fully-integrated removals solutions.
Staff Profiles – AGS Bratislava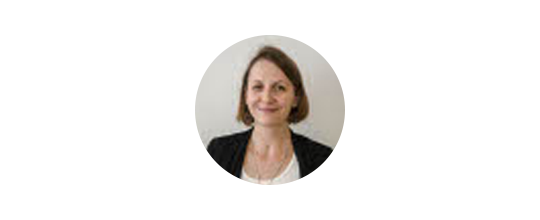 Magdalena 'Magda' Ondrus
Administration
With 10 years of experience in the removal industry with AGS, Magdalena looks over the accountancy part and smooth operation of the office.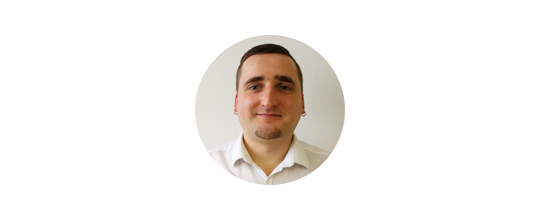 Radovan Talar
Operations Manager
Radovan has extensive experience in logistics and moving operations.
He is very professional, and supervises all inbound and outbound operations and makes sure our customers' expectations are met.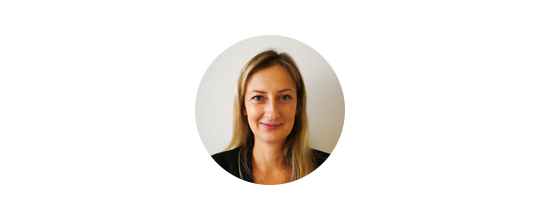 Ivana Findurova
Customer Liaison
Ivana performs home site surveys. Focused on the requirements of our customers, she translates their words into smooth moving services.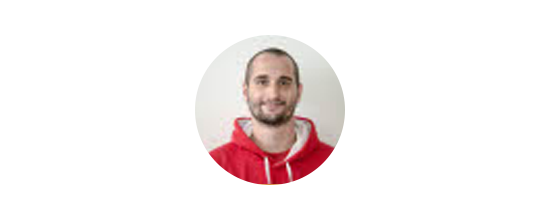 Jakub 'Jakub' Cupak
Team leader
Dynamic and enthusiastic, Jakub is a very reliable team leader.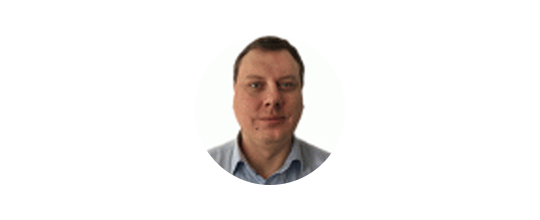 Justas Cemnolonskas
Managing director
Justas has 10 years experience in logistics. He is responsible for the management of the branch. Justas ensures the quality of services provided towards our corporate, diplomats or private customers.