AGS Movers Haiti
1 rue Tippenhauer Puits-Blain, FRERS Apt 1a Building 2 Port-au-Prince
Movers Haiti
AGS Movers Martinique is your international removal partner, offering customised and innovative moving and storage services for individuals and businesses. AGS Movers Martinique's expertise will ensure your move is professional and seamless no matter where you move to.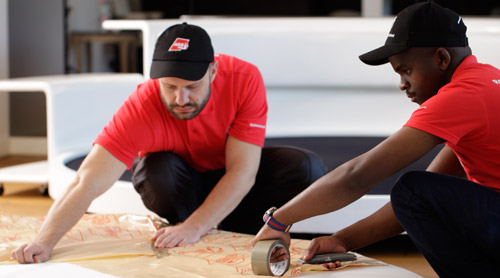 Established in 1984, AGS Movers Martinique has 39 years' experience in the moving industry.
As a branch of a major player in the global mobility industry, AGS Movers Martinique not only benefits from the AGS Group's extensive network of 144 locations in 98 countries, but also its experience and processes.
AGS Movers Martinique ensures professionalism and world-class quality standards and offers its clients unmatched expertise in removal and storage services.
Get a free quote
Domestic & International Removals Solutions
AGS International Movers offers excellence to each of its clients.
More about AGS Haiti

300 m2

Warehouse
---
---
More About Haiti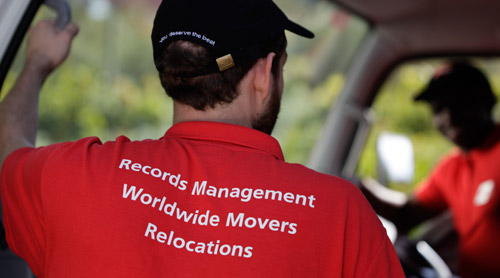 Our clients' property is our top priority
The strength of AGS Haiti lies in its well-trained staff who are experienced and equipped to handle your move with the utmost professionalism.
AGS Movers Haiti – You deserve the best!