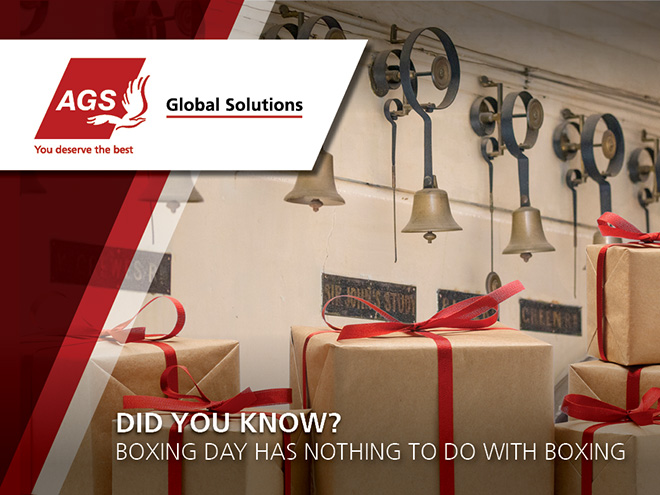 The celebration has its origins in 1800s England, when it was traditionally a day off for servants who had worked hard the previous day serving Christmas dinner to their lords.
As a thank you for their hard work throughout the year, each servant would receive a box of Christmas leftovers and gifts which they could take home to their families.
Here at AGS UK, we make every day boxing day. Along with boxing, packing and crating, we offer the full range of removal services to give you a break from the stress of moving.