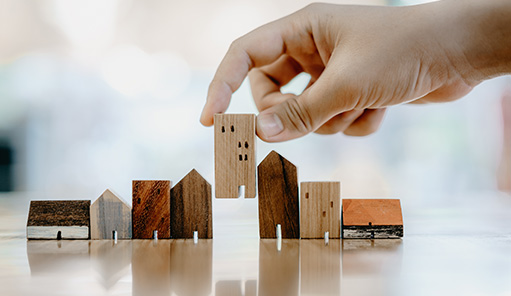 What is a Transfer of Residence (ToR01)?
Anyone wishing to change their country of residence to the UK and who is sending unaccompanied personal effects must submit Transfer of Residence form ToR01 to UK HMRC (Her Majesty's Revenue and Customs) in advance of their move. The form is also required for anyone bringing pets or importing private motor vehicles into the UK.
Why do I have to complete the form?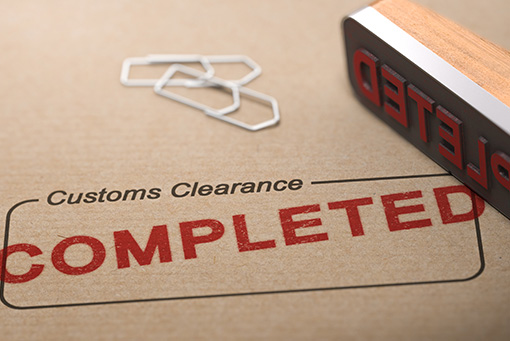 The ToR provides relief from customs duties (and in some cases import VAT) when moving your personal effects into the UK. To qualify for relief, the owner must have lived outside of the UK for 12 months and have owned and used the goods to be imported for at least six months. Some items, such as alcohol and tobacco, items intended for a second home, or newly purchased items are not eligible for relief. These items must be declared, and the relevant duties paid to HMRC.
Upon processing of your ToR01, HMRC will provide a reference number. You should pass this number to your household goods shipping company who will ensure that your goods clear customs on arrival in the UK, for onward delivery to your new home.
How do I make a transfer of residence application?
You can apply directly on the UK Government website at this link:
https://www.gov.uk/guidance/application-for-transfer-of-residence-relief-tor1
What information is required in the ToR form?
The complete list of items that you are bringing into the UK
A copy of your passport, and visa if applicable
Proof of address from the country that you are MOVING FROM
Your new UK address
Evidence of the move such as a job offer/ contract, or a house rental contract
Animal health certificate or passport if you're bringing pets to the UK
Vehicle details for any motor vehicles you're importing to the UK
How long does the approval process take?
Processing times are usually around four weeks but can be up to six weeks, and additional delays will occur if there are documents missing. Be sure that you have completed everything correctly and apply in plenty of time!
What happens if my ToR hasn't been processed when my shipment arrives in the UK?
Your goods won't be able to clear customs, so there will be significant charges for storage and demurrage at the port. Therefore, we strongly encourage you to make your application well in advance, and that you have your HMRC reference number BEFORE you ship your goods to the UK.
Can AGS Movers help?
Of course. We are experts in moving household goods into the UK so we can arrange your move and support with your Transfer of Residence application and all other customs formalities. Get in touch with AGS Movers UK for all your moving requirements.