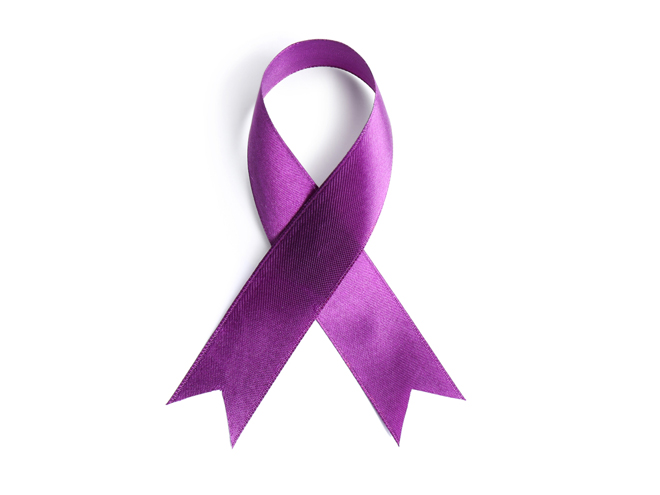 For the second consecutive year the AGS group supported the fight against cancer by sponsoring a fund raising concert in Paris on 17 March, 2011, for the "Everyone Sings Against Cancer" association.
The association has three objectives:
Raising awareness: Informing a broad audience about cancer through the use of various communication tools, including the media.
Realising the hopes and dreams of sick children: Providing full support to the medical personnel and families who accompany the children on outings or vacations across France, by making provision for their transportation and accommodation.
Assistance: Providing assistance through fundraising at concerts, donations, memberships and the services of volunteers.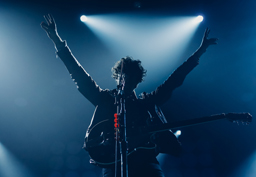 For the sixth consecutive year, more than 50 renowned artists, actors, presenters, journalists and sports celebrities supported the worthy cause at the Olympia Bruno Coquatrix, to the delight of several sick children present in the audience.
As the official sponsor, the AGS group invited more than 200 customers and their families to participate in this unique event.
The funds raised from the evening will be used to implement special projects to assist cancer patients and their families.