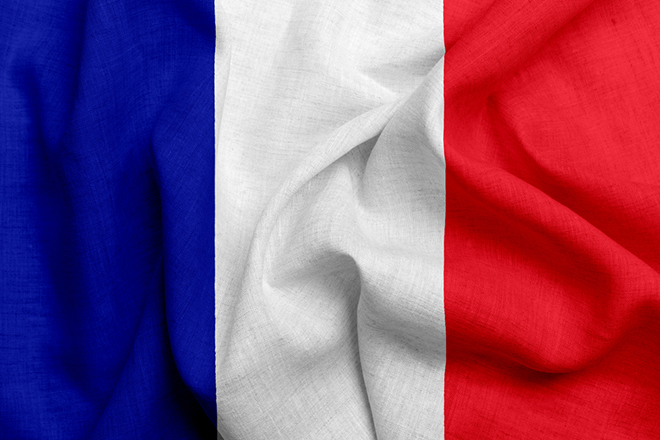 The AGS Group has welcomed two new French Foreign Trade Advisors (CCEF) as of 01 July 2017. Sophie Lucas, AGS Movers France Managing Director and Laurent Morel, AGS Movers Egypt Manager, have been appointed by decree of the Prime Minister for a period of three years.
A foreign trade advisor is appointed based on his/her competence and his/her experience international markets. The CCEFs have a mission to provide information, advice and support to French companies wishing to develop their businesses abroad.
Their mandate is also directed at young people to whom they have a responsibility to develop awareness and conduct training in international trades, in particular within the framework of the system of International Volunteering in Enterprise (V.I.E.).
Sophie Lucas, Managing Director of AGS France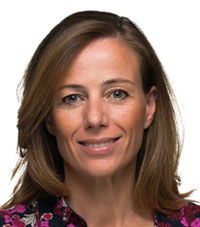 Being a CCEF is an opportunity which Sophie Lucas enthusiastically commits to:
"I wanted to get involved in a patriotic initiative like the CCE to promote the development of French companies abroad, and to promote the attractiveness of France."
Sophie joined AGS in 1994 and is now the Managing Director at AGS France. Sophie started as a branch manager at AGS Movers Ghana. During her 23-year tenure with the group, she occupied positions of responsibility in the operational, commercial, marketing, and management departments, with a focus on the international market. With creativity as the source of her inspiration, Sophie likes to think about solutions that allow improvement at all levels of the company and then implement the appropriate actions (lead training put in place, an action plan, gaining a new market, etc.).
She admits that her main challenge is time management:
"You have to know how to move from one topic to another with great flexibility while remaining efficient. In order to answer the questions of all stakeholders (internal, external clients, collaborators, directions) and enable them to move forward in their respective tasks while keeping your own priorities in mind."
A pragmatic manager, who is also vice-chairman of FIDI France, and who acknowledges the interests of the company first:
"Working with French players from an international perspective will enrich me with experience and the issues they face daily, and this will surely help me better serve our customers every day."
Laurent Morel, AGS Egypt Manager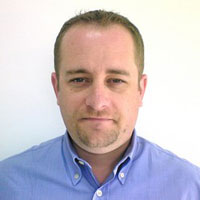 Laurent Morel started at AGS in 2000. He joined AGS Movers Madagascar as part of an initiative of national service abroad (former version of the current VIE). Laurent first occupied the position of sales manager until 2002, then deputy manager until March 2004, after which he joined AGS Egypt as branch manager. Managing forty people, versatility is an essential quality needed to carry out the daily challenges for Laurent:
"A branch Manager must have knowledge of logistics, human resources, sales, finance or accounting", he says.
Laurent tells us that the one thing he likes most in his work is the absence of monotony:
"Every move is a special operation for customers who are very different from one another, who can be private clients, companies or embassies, and come from all over the world."
Residing in Egypt for thirteen years, Laurent wishes to share his experience and his internal vision of the country with his CCEF colleagues:
"Our job allows us to be informed about companies that arrive or leave Egypt. I want to share the trends I see and give the vision of a SME, in a committee made up of larger companies."
We are certain that Sophie and Laurent will take up this new challenge with flying colours. We congratulate them for their commitment and wish them fruitful work as a CCEF.