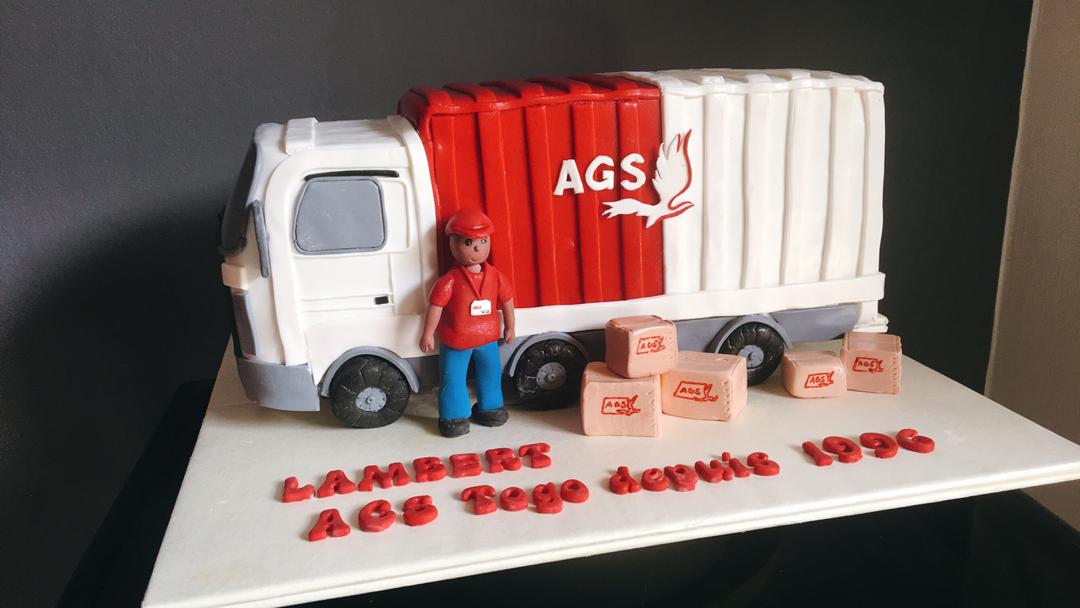 When AGS Togo driver Lambert retired after 24 years of unbroken service, it was the first going away party Branch Manager Emilie Ducert had had to organise in a long time.
An AGS veteran of 12 years herself, she explains: "Our employees are very loyal. Of the permanent staff, there is not one that has been here for less than a decade."

Long-serving employees like Emilie and Lambert are found throughout the AGS Group. They play a vital role in our organisation, using their years of experience to anticipate potential issues to the benefit of our clients.
"Customers also love to see the person who moved them into their house when they are moving out again. It creates a sense of trust. In that sense, the veterans play an important role as ambassadors for the business," Emilie adds.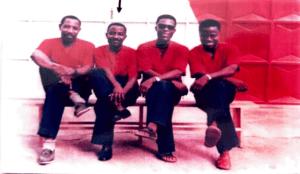 But building customer relationships is only part of why we value our seasoned staff. They are also crucial in training the younger generation, imparting priceless expertise that would normally take years to accumulate. This is how we ensure that when the next Lambert is ready to retire, there is always someone ready to fill his capable shoes.

Emilie believes that passing the baton is a unique part of AGS culture and a big contributor to the feeling of family that pervades the Togo branch: "We have a very close relationship with the staff. Whenever we can, we help them. It's this spirit that they appreciate and, if you ask me, it's why our going-away parties are few and far between."
Needing a reliable company to move you from or to Togo? Don't hesitate to contact us.
We'd love to move you.
Lambert's farewell occurred before the pandemic, pictures do not show the masks
Feature image: The only cake befitting AGS Togo's longest-serving truck driver