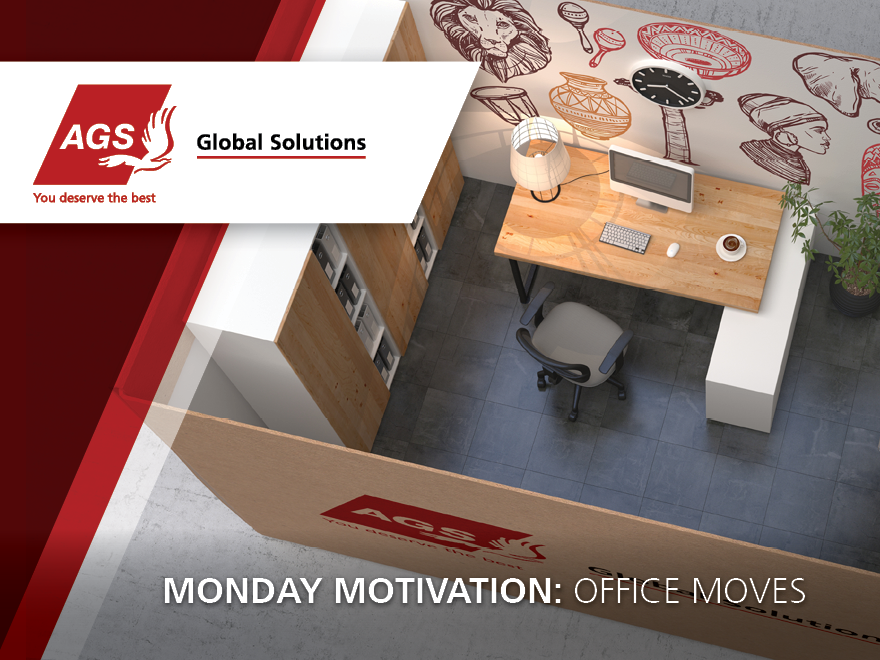 Often heard the saying, "teamwork makes the dream work?" Here at AGS Moving Company South Africa, we believe this is possible – as we become part of your team, and make moving offices a living dream.
We believe that proper planning and coordination are the foundations of a successful move, and with our office move action plans, we help to minimise the loss of productivity for your business.
Talk to one of our branches today about turning moving offices into "dreamwork".