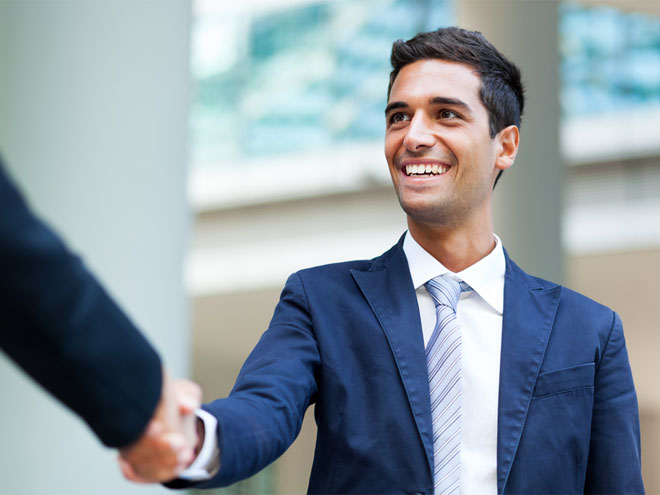 AGS is pleased to announce the appointment of Renée van der Walt and Anton Coetzee to the AGS Movers South Africa Board of Directors.
Renée is the International Manager of the AGS Movers brand in South Africa and is based in Johannesburg, and Anton is the Branch Manager for AGS Movers Cape Town.
Both bring extensive branch-level experience to their directorship, which will see them taking on a broader role in helping to establish overall policies and objectives for AGS Movers South Africa.

Renée joined AGS Movers in 2000 as a Corporate Sales Executive developing new business for the brand, and became National Marketing Manager in 2004. Now Group International Manager, Renée is responsible for developing the agent network and manages the AGS Movers South Africa agent-to-agent business, in addition to managing the Sales and New Business Development divisions.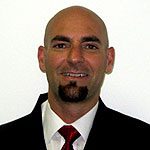 Anton began his 12-year career in the operations department of one of the Group's subsidiaries based in Johannesburg.  In 1998 he joined the sales division of this subsidiary and became a top achiever by being awarded salesman of the year for four consecutive years. He then relocated from Johannesburg to Cape Town, where he worked again in sales before moving into management within the group. Anton has been branch manager of AGS Movers Cape Town since 2008.
Both directors have achieved a diploma in FIDI's Essentials in International Moving course to complement their extensive experience.