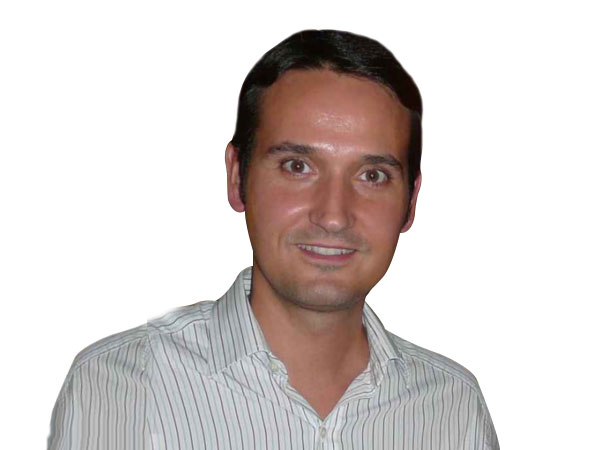 Jean-François Philippon-Bue, Branch Manager of AGS Movers Senegal, has been awarded the FIDI Masters in International Moving (MiM) after completing the 2012 MiM course in Zurich.
The MiM, which includes a Company Master Project, covers company vision, mission and strategy, goal setting, key performance indicators, team management, project management, account management, fundamentals of finance, analytics, and leadership.
The FIDI Global Alliance is the world's largest global association of independent quality international removal companies. The FIDI Academy is the leading reference for quality training within the industry. AGS currently has 28 FIDI quality accredited branches and has received the Gold Supporter FIDI Academy Award in recognition of the investment we make in our employees.
AGS would like to congratulate Jean-Francois on his graduation and affirm its continued commitment towards training and development that we believe ensures, sustains and grows AGS' renowned quality of service.