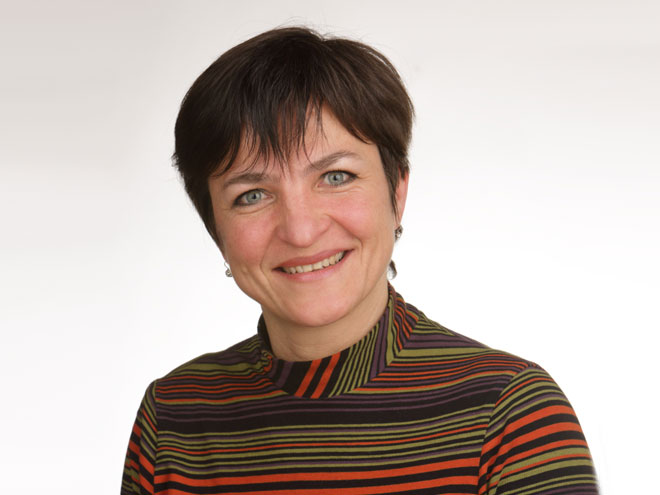 AGS Movers Budapest's branch manager, Ingrid Lamblin, is proving that talk is definitely not cheap in her new role as an AmCham Language Ambassador.
She is one of a select group of dynamic volunteers driving global competitiveness in Hungary by showing high school children the importance of learning a foreign language.
The AmCham Language Learning Initiative is a project between the American Chamber of Commerce and the Ministry of National Resources in Hungary. The goal is to encourage children to learn a foreign language at an advanced level, so that they may better compete in the global business world.
Ingrid, who speaks fluent English, French, Hungarian and Spanish, said that the initiative was particularly important in her country, as Hungarian is hard to learn and not an international language.
She said: "We live in a world where communication is essential to survive in business. It is also vital for your personal development and growth."
During the initiative, Ingrid and her fellow volunteers will speak about the exciting aspects of their jobs and how they would never have been offered their work opportunities without the skill of a foreign language.
Ingrid hopes that the initiative will also benefit the AGS network.
Well done Ingrid for walking the walk and talking the talk.