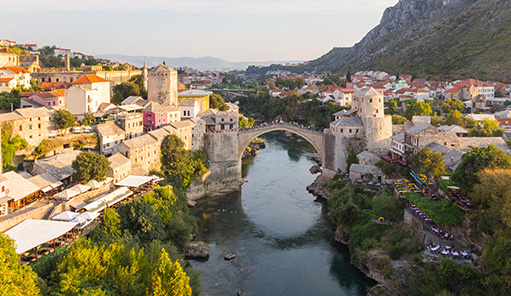 Zenicans celebrate the arrival of spring in a special way. At daybreak, they gather at the Bosna River to enjoy a breakfast composed exclusively of scrambled eggs. Several hundred eggs are scrambled simultaneously in giant cast-iron pans, enough to feed all the festivalgoers.
While the origin of the festival is unknown, the tradition of Čimburijada, which is named after the egg dish, has been passed down through the generations. The tradition begins at dawn, because greeting the new day adds meaning to the celebration. The eggs symbolise new life as promised by the return of warmer weather.
Bosna, the heart of the region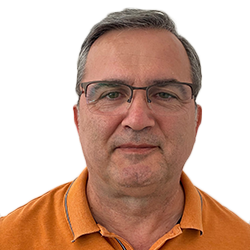 Word of Čimburijada has spread and the once a local event now welcomes scrambled-egg lovers from all over the world. Like any festival, Čimburijada involves music and sporting events. There are games for adults and children as well as an annual regatta along the Bosna River, the third-longest river in Bosnia-Herzegovina. "The festival is an important part of local heritage. It helps expatriates understand the people of Bosnia-Herzegovina better and integrate into the region," says Erol Mahmutovic, manager of AGS Sarajevo.
The Bosna flows for more than 282 kilometres through the industrial heartland and centre of the Bosnia-Herzegovina, which is home to one million people. Its source is in Vrelo Bosne, at the foot of Mount Igman, on the outskirts of Sarajevo, the country's capital.
Need help or advice on your move to Bosnia? Contact us today!