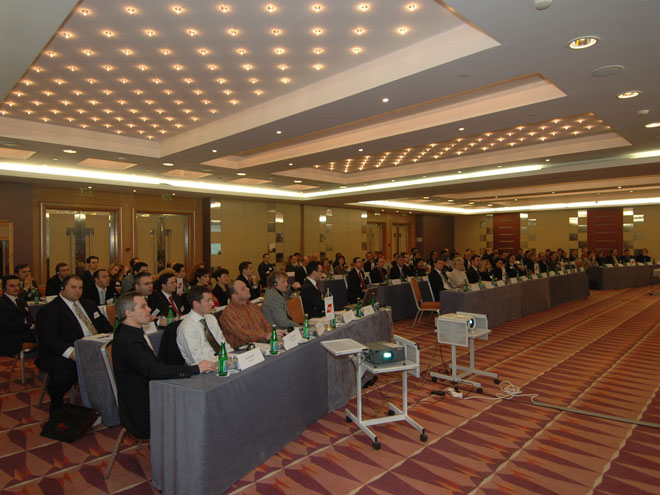 With the utmost will to serve its clients, AGS has committed itself to a Quality policy at every branch since 1996. In addition to being NF Service Storage and ISO 9001:2000 certified, 26 branches of the Group are FAIM accredited (FIDI Accredited International Movers).
From 16 to 21 March 2009, 15 operational assistants from various AGS Europe branches attended a FIDI seminar on the management of removals.
Such a seminar allows participants to meet and network with the employees of FIDI member companies, in addition to expanding their knowledge on related topics.
Following this, the participants return to their respective branches, highly motivated and keen to share the training benefits with the rest of the team.
Participants could have previously been confronted with several problems linked to the management of removals in a number of ways: class-room taught, field visits (airport, packing warehouse, sea terminal, etc…), industry case study, role plays. During this seminar, twelve specific topics have been covered, from moving insurance and quality to professional packing, loading and secure storage to quotations and contracts.
Following this seminar, the first training session within the AGS Group took place on 23 and 24 March in Bucharest with most of these same employees for two days of additional training. The first day was dedicated to detailing the different stages of the administration of a move, and the second day was based on the operation and use of the NSI software, used as a tool and interface for our tracking system.
Thank you to Gratiela Lascu and to the AGS Movers Bucharest team for organising these two flawless training sessions. Their success has motivated head managers to repeat the operation in Cape Town in six months and in Bangkok early next year.
AGS wants to offer its customers the highest level of expertise and commitment, and therefore focuses on the intensive training of its employees.
Find out more: AGS Movers Staff Training