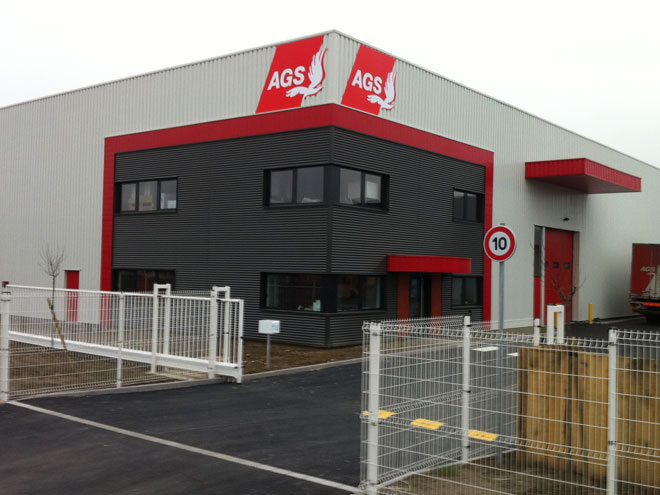 As part of an expansion project, AGS Alsace has moved to a new complex situated next to major highways in Strasbourg, France, now offering its customers enhanced services.
The new warehouse is larger (an additional 400m²) and taller, therefore enabling the storage of all warehouse crates over three levels, increasing the available volume for our clients.
The new branch location offers many other advantages, including: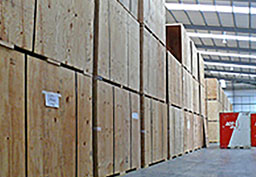 A closed and secure park for all the crates and vehicles
A more welcoming warehouse for the clientele of AGS Alsace
Purpose-built changing rooms with toilets and showers for the staff
A functional platform for the handling of containers without blocking traffic.
Antoine Millet, branch manager of AGS Alsace, is pleased to be able to provide his customers with quality storage solutions tailored to their needs.