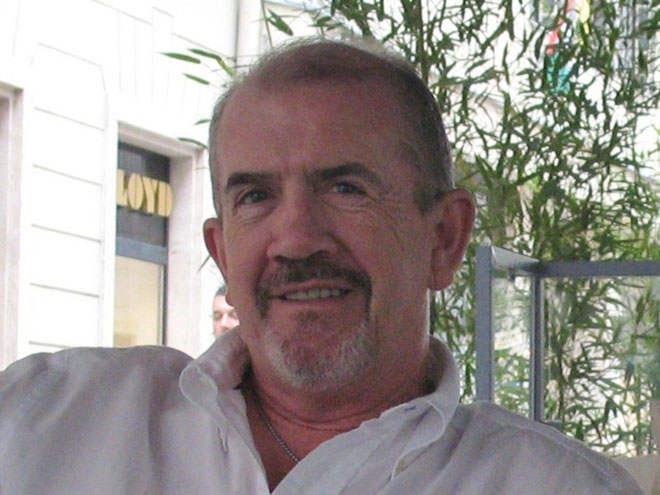 We are pleased to announce that AGS Vice President of US Partner Relations, Anthony (Tony) Waugh has been inducted into the International Association of Movers' prestigious Hall of Honor.
The IAM's Hall of Honor was established in 2008 to pay tribute to industry leaders whose careers reflect exceptional and distinguished service to their companies, the Association or who have worked to elevate the industry as a whole. Tony Waugh, a veteran in the international relocations industry, started in the industry in 1978 when the software company, in which he was a partner, developed computer systems for Trans-Euro and other European Movers.
Tony's company later re-wrote the systems for US Van Lines, which led him to move from his home country of Ireland to the USA in 1984. The system was installed at North American International, United Van Lines and Mayflower over the next 18 months. He joined Mayflower in 1986 to develop agent communications systems and was subsequently appointed as the VP of their international division in 1988, a position he held until 1996.
He joined Global Silverhawk in 1996 and held positions as Executive VP and COO until leaving to start a consulting business in 2000. His consulting clients included Runzheimer, Suddath, PWC, Bank One and AGS Worldwide Movers.
In 2008, AGS Worldwide Movers hired Tony as a partner responsible for the Group's US relations, and to study and develop our relationship with the American market.
AGS Group Management congratulates Tony on this exceptional achievement and wishes him continued success for the future.