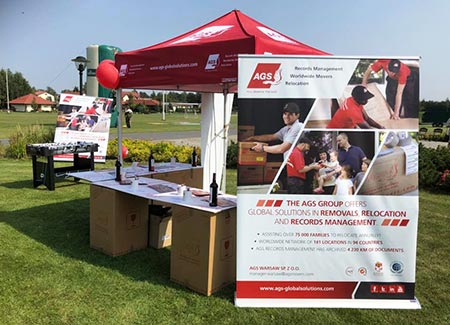 AGS Movers Warsaw attended the 9th International Family Picnic on Sunday, 02 September 2018 at the beautiful Ludowa Altana Conference Centre in Rozalin, Poland.
The event, which was hosted by the Belgian Business Chamber, the Advantage Austria, the Polish-Swiss Chamber of Commerce and the Italian Chamber of Industry and Commerce, attracted more than 500 expats from all over the world.
Attendees were treated to a lovely outside barbecue and picnic surrounded by the natural beauty of this area.
Entertainment ranged from numerous games, including bouncing slides, a dancing show and classes, a climbing wall, facing painting and many more activities.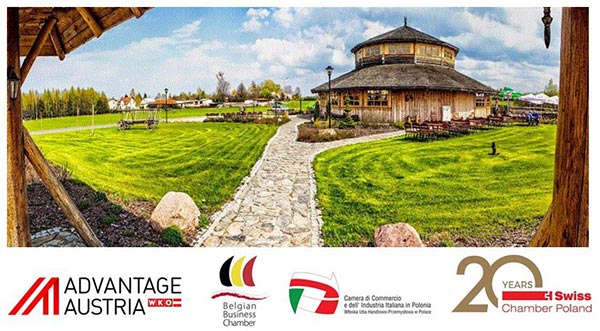 AGS Warsaw took advantage of the beautiful and relaxed scenery, combined with the perfect sunny weather to introduce their services and network to potential clients.