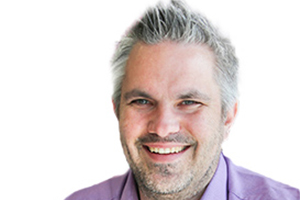 As the most recent recipient of FIDI's FAIM Destination Service Provider (DSP) certification, James and his team have earned the right to use the official DSP logo. The red, white and grey hallmark signals that AGS UK upholds the stringent requirements in place for FIDI Affiliates that offer destination services, but how does it benefit customers?
The role of DSPs in corporate mobility
As a DSP, James and his team work with companies to ensure the successful transfer of their employees on international assignments. Services range from organising visas and finding accommodation, to offering support for relocating spouses and cultural integration training.
These may seem like perks for the lucky few, but relocation success directly and significantly influences assignee performance, with some even ending their assignments prematurely after a bad experience. With so much at stake, it's important to select a DSP that is up to the task.
A calibre apart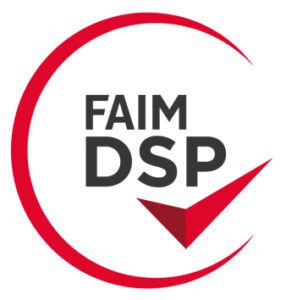 Originally a certification for international removals, FIDI's FAIM accreditation expanded to include the DSP module in 2019. "The DSP certification follows the same principles that have built the FAIM reputation," explains FIDI Communication Manager Magali Horbert. "It's a signal to customers that a FAIM-certified provider's DSP offering measures up to the same high standards as their international removal services."
FAIM enjoys its reputation for good reason. Auditing powerhouse EY audits FIDI Affiliates every three years on more than 200 points, including supply-chain management, service quality and data security. Unlike other certification programmes, members must also submit documentation annually between audits to prove that they are still compliant.
As an additional form of customer protection, FIDI, in close collaboration with international auditing firm EY, has launched the Credit Risk Barometer (CRB) to check members' financial soundness. In its pilot phase, the organisation aims to make the barometer a mandatory FAIM requirement. FIDI members with poor reports risk losing their accreditation, but for those in good standing, a CRB report will be a powerful marketing tool alongside the well-recognised FAIM brand.
An industry yardstick
As a living accreditation, that adapts to client demands and international legal requirements, James sees FAIM as the gold standard of global mobility. "Corporate and government clients know and trust the FIDI standard. Many request FAIM certification from their providers, so this logo, backed by FIDI and its reputation for excellence, is a must have for AGS UK as we grow our relocation business."
Discuss your international assignment with James and the AGS UK team.