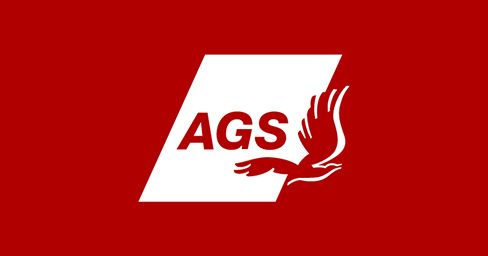 AGS Movers Troyes and AGS Alsace recently sponsored the AM Motor Racing Competition Team. The team from Troyes, France is taking part in the Endurance World Championship that takes place across the globe.
This year both AGS branches have joined forces to focus their attention on Number 110, a Suzuki 1000GSXR motorcycle in the AM Moto Racing competition (pictured).
This fireball will be on the starting line of prestigious races like the French "Bol d'Or" and "Les 24h du Mans" and will be wearing AGS colours overseas (in Qatar, the United Kingdom and Spain).
The first Championship round was held on 14 and 15 April at the Nevers Magny-Cours circuit for the famous "Bol d'Or", but unfortunately the team had to abandon the race due to a massive pile up.
A mechanical issue during the 8 hours of Doha led the team to the same result despite being in a promising first position at the time. Incidentally, the custom-made air crates used to ship the motorcycle to Qatar were built by AGS Troyes.
Despite these recent results, the team will continue their partnership with AGS for the next round on 11 August 2012, for the 8 hours of d'Oschersleben in Germany.
AGS will keep a close eye on the performance of this motorcycle throughout the World Championship.