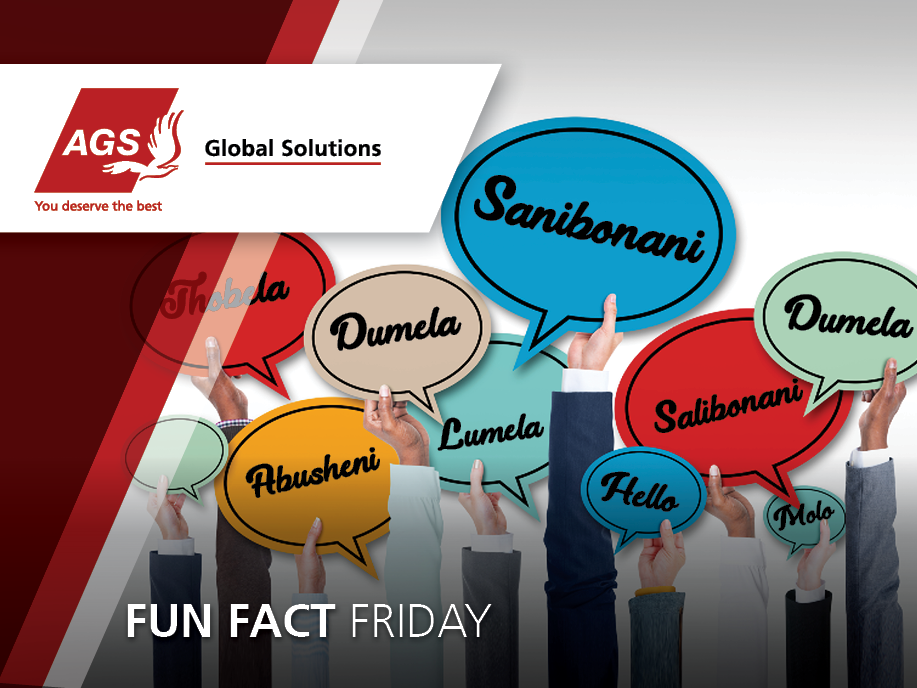 Did you know that Afrikaans is the youngest official language in the world?
Born 340 years ago in the homes of South Africa's Dutch, German and French settlers, it is an offshoot of Dutch with English, German and Malay influences. It is also one of the smallest official languages, with only 13 million speakers.
At AGS Movers South Africa, we offer our services in Afrikaans, English, Xhosa or any other of our country's 11 official languages. Our sales reps at our branches in Cape Town, JHB, Port Elizabeth and Durban are ready to help you.
"Ons staan reg om jou te help."
"Sikulungele ukukunceda"