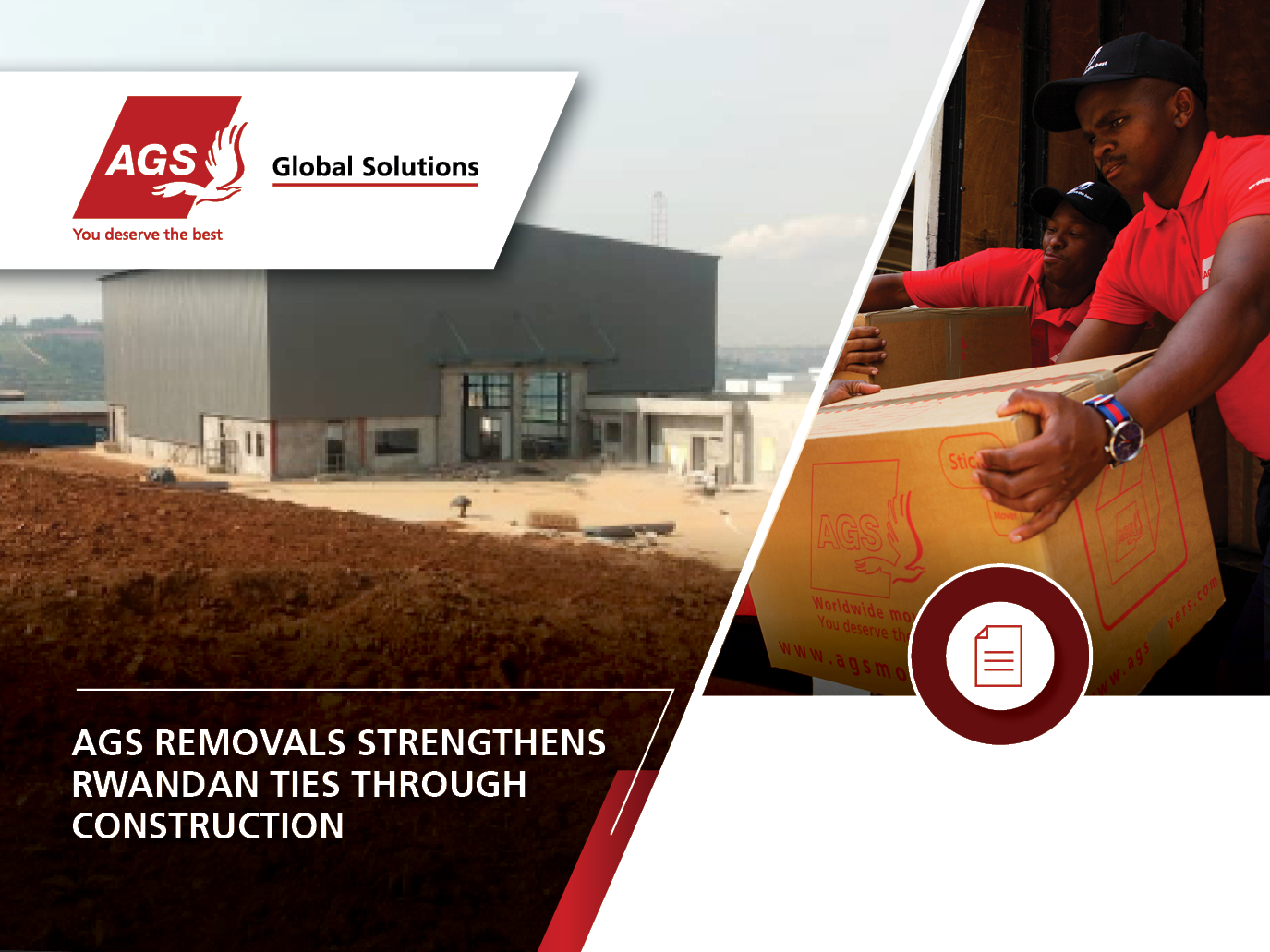 Construction is almost complete on the new AGS Removals warehouse being erected just outside Rwanda's capital, Kigali.
Situated in the Kigali Special Economic Zone – a 276-hectare stretch of land reserved for foreign direct investment – the warehouse represents the AGS Group's first opportunity to own a local facility since beginning operations in the country in 1996.
"This building is a sign of our commitment to our Rwandan clients," says AGS Group Business Development Director, Samuel Mergui. "It is an expression of our trust in the future development of the country."
With an average annual GDP growth rate of 7.1% since 2000, Rwanda has one of the fastest growing economies in Africa. The new facility will increase the Group's capacity to absorb the business of the growing local removals market.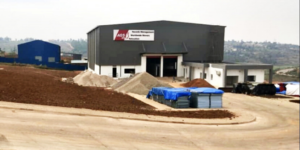 In line with international standards, the warehouse will be outfitted with comprehensive security, including full perimeter fencing, CCTV, an on-site security presence and armed response.
The project forms part of the AGS Group's larger plan to expand its removals operations in Africa. Additional facilities are planned for the Ivory Coast, Madagascar and Zambia in 2021.