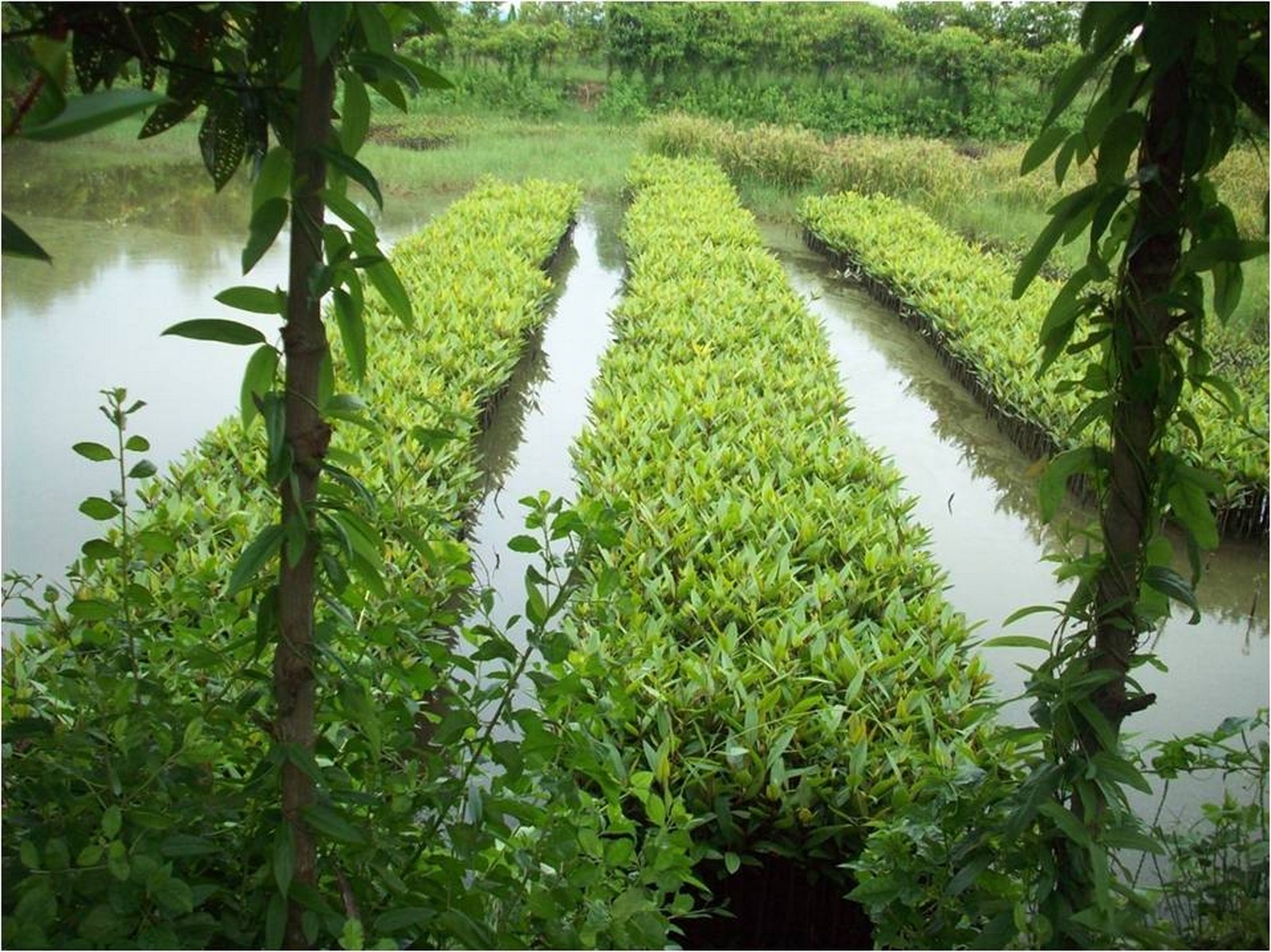 We are pleased to announce that our Parisian branch recently renewed its ISO 14001:2015 certification. The ISO 14001 Certification is an internationally recognised standard for effective environmental management. Through a series of requirements, it provides a framework within which we as a branch can continue to improve our environmental performance.
This renewal is the result of the unstinting work by the team at AGS Paris, the flagship branch of the Mobilitas Group.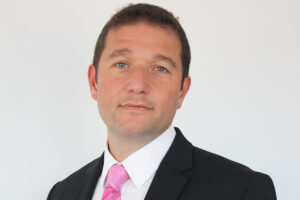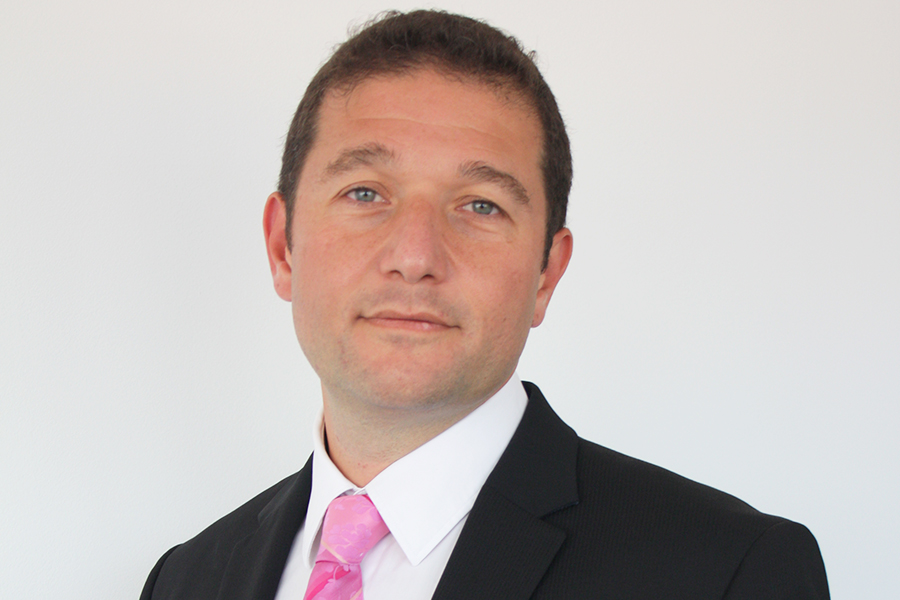 "I am pleased that AGS Paris has retained this certification on their already significant list of accomplishments," commented AGS Group CEO Cédric Castro. "One of the AGS Group's key principles has always been to grow sustainable business through environmentally friendly practices, and the successful renewal of this certification is another way in which we are able to put our principles into effect."
The AGS Mobilitas Group has made a quantifiable impact worldwide through our partnership with the Planète Urgence NGO, which was formed in 2009 (https://planete-urgence.org).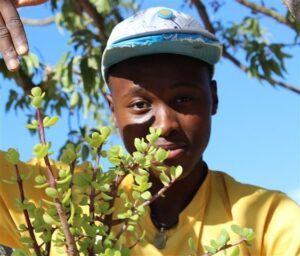 As part of this agreement (one international move = one tree), over 240 000 trees have been planted in the last 10 years in Mali, Haiti, Indonesia and Madagascar, on behalf of our customers.
AGS Paris has long been a pioneer for the AGS Group in implementing environmentally-friendly processes to reduce greenhouse emissions.
In addition to the ISO 14001 certification, AGS Paris also holds the following certifications and accreditations:
ISO 9001:2015, for quality management
ISO 27001:2013, for confidentiality, integrity and availability of information as well as legal compliance
FIDI FAIM and FAIM Plus, specific to the moving industry, developed by the International Federation of International Movers (FIDI) to assess the quality of the work supplied by a mover
NG Storage, a French standard that guarantees quality and reliability of storage service
Authorized Economic Operator, a European standard whose aim is to facilitate trade and better secure the flow of goods entering and leaving the European Union
AGS Paris is also a member of IAM (International Association of Movers), FIDI and LACMA. Our partnership with the members of these three international moving associations gives us access to a global network of partners and allows us to offer an excellent service to our clients, wherever they are in the world.