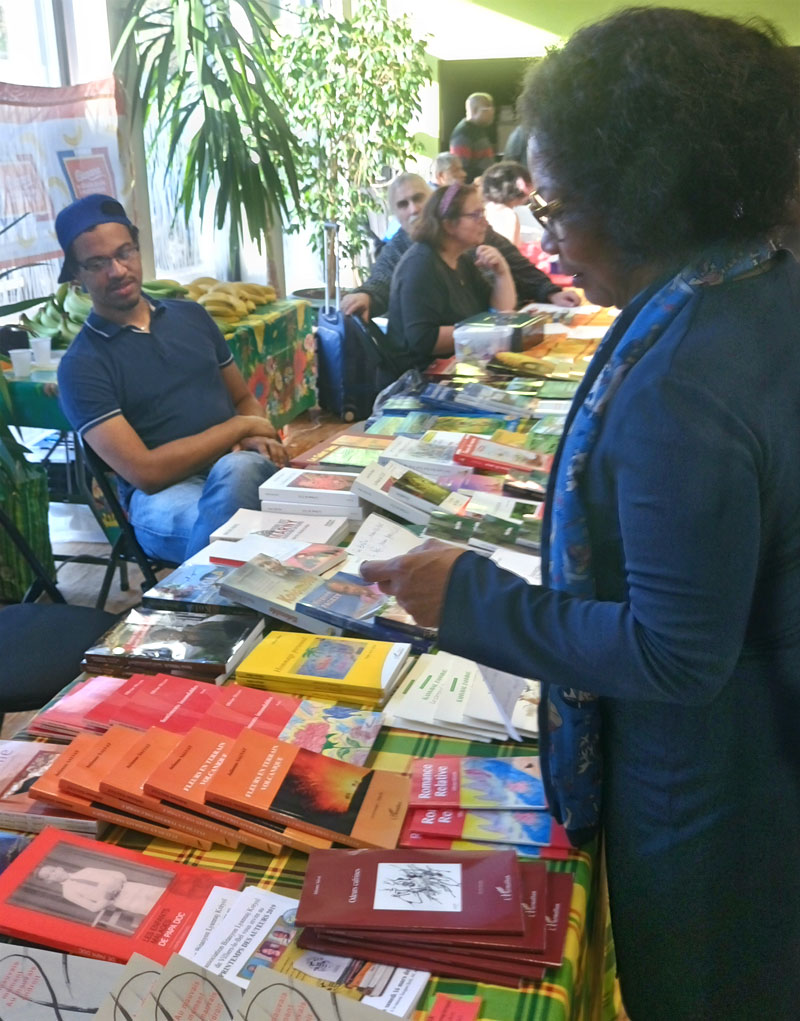 AGS Paris has always maintained a close relationship with its affinities in the French Overseas Territories (FOT). The branch, represented by Alain Providenti, Sales Manager and Filipe Alves, FOT Business Development Manager, recently sponsored two events celebrating the Caribbean culture.
14th Printemps des Auteurs (Author's Spring)
The "Printemps des Auteurs" aims to highlight Caribbean literature and was organised by the Bitasyon Lyannaj Kréyol association from Villiers-le-Bel. The event, which took place on Saturday, 16 March 2019, marked the 14th edition of the event and allowed the general public to meet at least a dozen Caribbean authors. Two of the most notable authors at the event included Corinne Mencé-Caster, writer and university lecturer in Hispanic Linguistics and Translation Studies at Paris-Sorbonne University, and Serge Bilé, a journalist at Martinique la Première, who directs documentaries on black history. The day ended with a conference-debate on the status of women and persistent inequalities between men and women.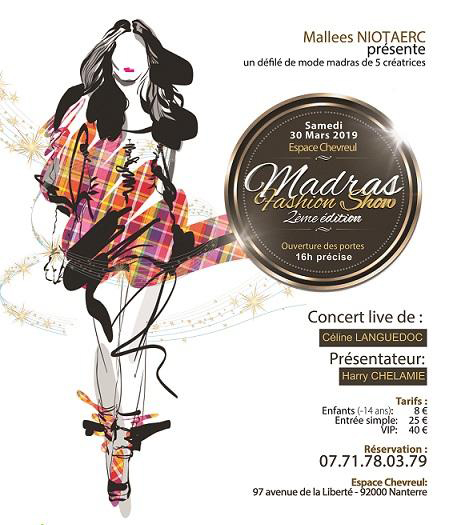 The Madras Fashion Show
The Mallees Niotaerc association organised a fashion show honouring the madras, a colourful checked fabric, emblematic of Creole fashion. The event took place on Saturday, 30 March 2019 for the second consecutive year.
Previously used for women's outfits during traditional ceremonies, the madras is nowadays worn by local market traders. Young designers use this piece of heritage to enhance and preserve it, ensuring it passes onto the next generations.
Five stylists represented their conception of a magical world under this year's theme, a fairy tale. The madras dominated the designs and offered the public a firework of colours and materials.
AGS Paris is proud to sponsor the Mallees Niotaerc association, which allows creators to publicise their work while simultaneously promoting Caribbean culture.