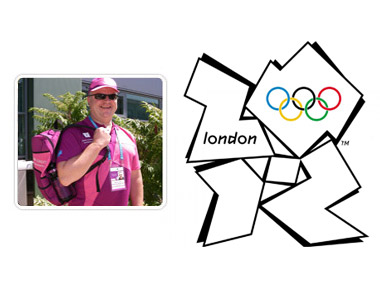 As Olympic fever takes over London, Michael Jacks, from the AGS Movers London team, is hitting his stride as one of the Team London Ambassadors.
Team London Ambassadors, selected by the Olympics organisers, have been available at key locations and venues throughout the city to welcome visitors to London and offer guidance.
Michael Jacks, a senior member of the AGS Movers UK sales team, has relished the opportunity to share his knowledge and expertise with the thousands of visitors in London at the moment. His enthusiasm and friendly attitude are part and parcel of the winning team spirit of the AGS Movers UK team.
In the midst of the Olympic buzz, Michael and the AGS Movers UK team remain at your disposal for any questions about removals to or from the UK.