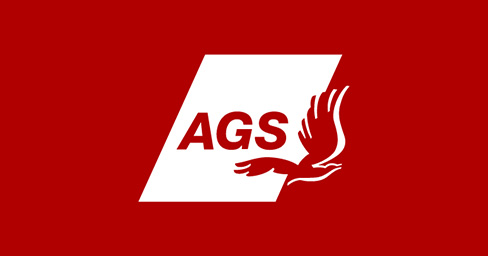 AGS Movers Hong Kong proudly sponsored the annual French International School Fair in May this year.
The fair was an outstanding success with a sum of HK$220,000 raised.
The proceeds will go towards planned equipment purchases for the primary school.
The fun-filled event consisted of various games, entertainment and a jumping castle (sponsored by AGS Movers Hong Kong), and was enjoyed by parents and children alike. The branch also generously provided six AGS International Movers tents for the outdoor activities.