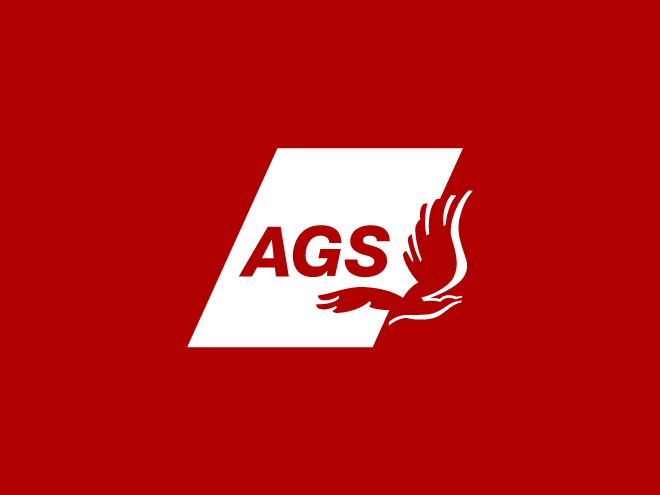 AGS Movers Madagascar seized an opportunity to get involved in a local motorcycle track meet on Saturday, 11 December, 2011.
The branch helped organise the event logistics by transporting motorcycles, equipment and various materials needed to set up the event.
In doing so, they showed their enthusiasm and sense of fun.
The track meet was organised by Motostore, representing Husqvarna Motorcycles in Madagascar.
Loïc Bouché, former Branch Manager of AGS Movers Madagascar and now branch manager of AGS Movers Burkina Faso, is himself a quad bike fanatic. He said,
"Madagascar is a motor- and quad-bike paradise, and the best way to discover the island with friends."
The AGS team took the event to heart by taking this opportunity to get involved once more in the local community.