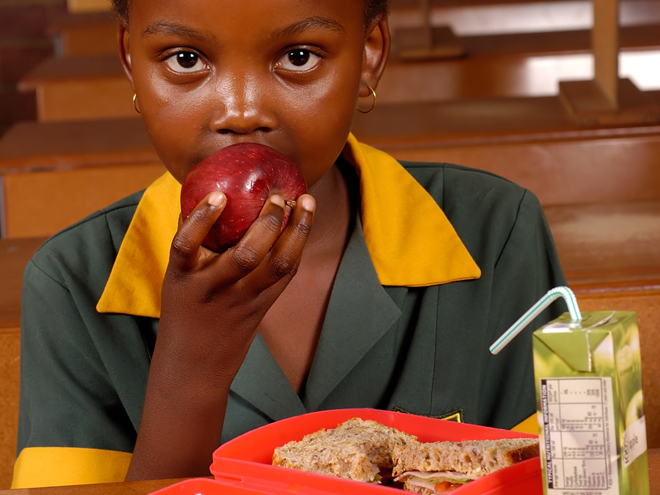 AGS Movers Johannesburg, along with millions of South Africans, dedicated 67 minutes of community service on former President Nelson Mandela's 95th Birthday.
In 2009, the UNESCO declared 18 July an annual international day to honour Nelson Mandela's legacy of peace and reconciliation.
"People around the world were encouraged to spend at least 67 minutes doing something positive for their communities, just like Nelson Mandela spent 67 years fighting for a democratic South Africa,"
says Renee van der Walt, Director of AGS Movers Johannesburg.
"We wanted to show our support by giving back to our community."
AGS Movers Johannesburg partnered with Cornerstone Church and assisted in making 1200 sandwiches that were distributed, along with a fruit, to all the pupils at Denver Primary School.
"This wonderful experience left us feeling humbled and blessed," said Renee. "It has uplifted the entire team, knowing that we have contributed to such a great cause."