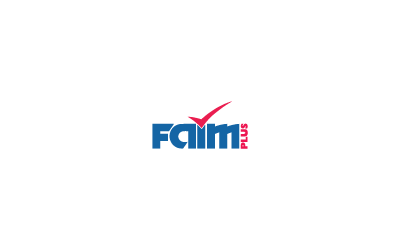 ACCRA: AGS Movers Ghana, a certified FIDI-FAIM mover since 2003, has recently had its accreditation renewed, affirming the branch's continued excellence.
FIDI's highly acclaimed FAIM accreditation is widely recognised as the hallmark of quality for the international removals industry. It is also known as the most stringent standard against which a company in the industry can be assessed.
"I am especially pleased by the performance of our staff during the audit. Without a doubt our biggest asset is our people,"
said Thibault Malezieux, branch manager of AGS Movers Ghana.
"More than 10 of our staff members have over a decade's experience. This knowledge underpins the branch's exceptional results in business competence, resources, quality of service and environment." 
The company remains committed to serving the people of Ghana, residents and those moving to Ghana alike, at the highest level of service possible.