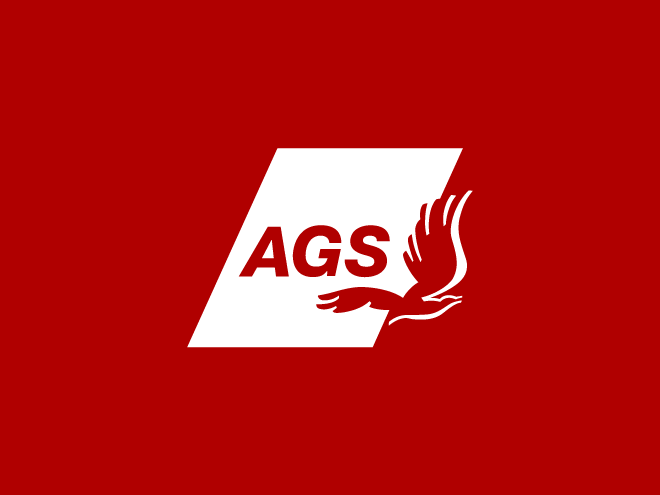 Every day we are presented with opportunities to establish friendships and strong alliances, both at work and play. This month we commend AGS International Movers for "getting out there".
The American Chamber of Commerce, in Southwest China, organized a July 4th celebration fundraising benefit.
This event was held on June 27th at Chengdu Meishi International School to celebrate the 233rd American Independence Day. AGS Movers Chengdu was invited as a sponsor, and all the proceeds went to the Sichuan Earthquake Rebuilding Effort.
Candy floss and flyers were handed out at the AGS Movers Chengdu's stand, which drew the attention and interest of many visitors, particularly families with young children. The American Independence Day celebration is a premier event in Chengdu, and this year over 1000 people attended.
Most recently AGS Movers Shanghai sponsored a synchronized swimming gala at the Gubei Gym Club.
AGS Movers Shanghai donated AGS-branded towels to the swimmers, and many families supported the event.
This event was an excellent opportunity for AGS representatives to meet prospective clients and network with numerous people.
A live boxing event was held on August 29, 2009, in Hong Kong's prestigious Hong Kong Football Club (HKFC). The event was in aid of former rugby player and coach, Joel Dunn, who was well-known in the local community. Joel was diagnosed with Leukaemia a few months ago and recently passed away, leaving a young family behind.
AGS Movers Hong Kong was tasked with handling the logistics of moving the boxing ring to and from the HKFC. The event was a huge success, and about HK$420,000.00 was raised. Well done to AGS Movers Hong Kong for handling the logistics superbly.
AGS Movers Shanghai attended the Expat Show in September as an exhibitor. All sorts of boxes and packing materials were on display in both booths to show clients what we use when we move their goods.
Brochure stands were also available, and a number of corporate gifts were handed out, like magnets, squeeze trucks, beanies, caps and beer coolers. AGS Movers Shanghai also arranged a lucky draw and offered a number of fabulous prizes, such as a case of wine, a bottle of champagne, a DVD player and gift vouchers.
The Expat Show Shanghai is a three-day event that aims to bring the expatriate community together. With more than 9000 visitors over three days and approximately 200 exhibitors, this is the largest expat event in Shanghai. This exhibition makes it possible for foreigners to find all the information, products and services they might need while living in Shanghai.