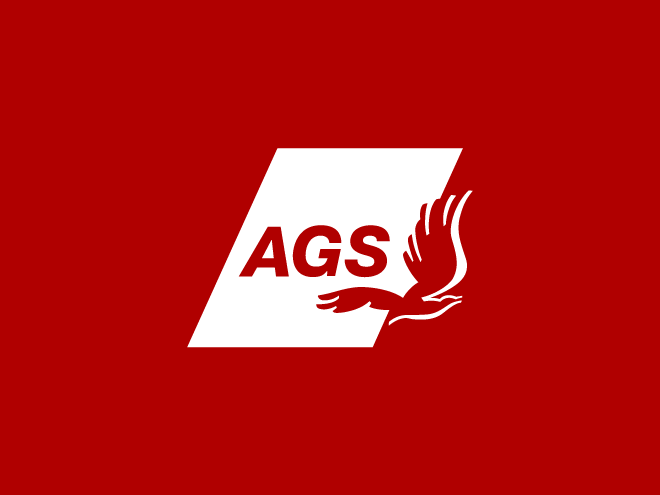 AGS Movers branches in China are demonstrating their commitment to local communities by sponsoring worthy causes, bringing expatriates together through a range of sporting and cultural activities.
From AGS Movers in Chengdu …
Thanks to Keith and his vibrant management team, AGS always goes one step further in China.
Our newly opened branch, AGS Movers Chengdu has already demonstrated its involvement. The Chengdu branch was involved in a recent yard sale at the QSI International School in Chengdu, where proceeds went to the Roots and Shoots Foundation, an international youth empowerment organization.
AGS Movers Chengdu also attended a recent "Thirsty Thursday" held by the British Chamber of Commerce, south west China. Thirsty Thursday celebrates successful women, and Theresa Xie, Branch Manager of AGS Movers Chengdu, was a deserving attendee.
In sport, the Chengdu Wanderers Football Club, in the first division of the Chengdu City football league, now proudly wears the AGS Movers logo.