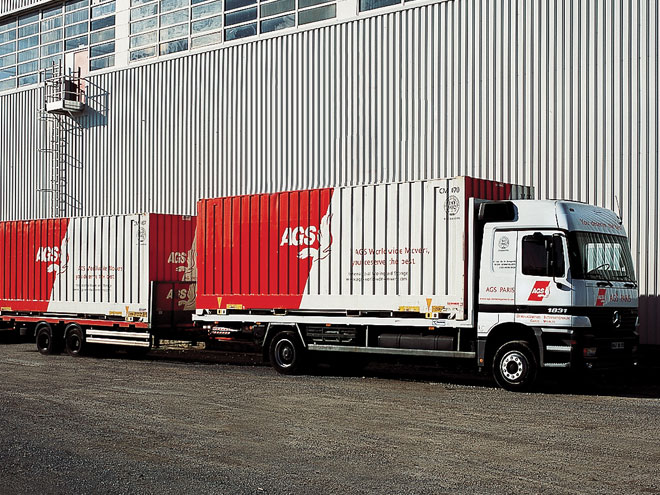 AGS Movers Chad has proven its effectiveness at managing a sizeable and high profile removal project. The ministries of justice and civil service and the archives of the General Secretariat were successfully moved from N'Djamena's immense Government Palace in the presidential district.
The ministries have been moved into individual buildings, and the palace will now house the military.
In order to move the two ministries into temporary premises in Char, a town about 8km away from N'Djamena, AGS Movers Chad had to make several trips back and forth, due to the substantial size of the transfer.
A team of 50 packers moved around 900 m³ of files and office equipment.
These two operations are the first in a partnership agreement with the government. Not only will these ministries have to move again to settle permanently in another building next year, the Ministry of Finance and Information Technology is also entrusting AGS Movers Chad with its next move.  The latter will be transferred soon to temporary offices until a new building has been constructed.
Congratulations to all the staff at AGS Movers Chad for successfully executing this complex transfer.