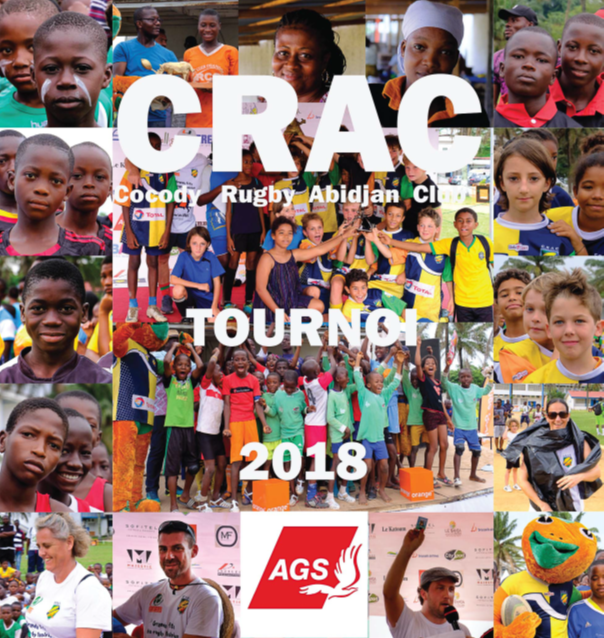 There were plenty of beautiful smiles and great spirit during the rugby tournament organized by the Cocody Rugby Abidjan Club on 15 April at the Lycée Classique de Cocody.
Sponsored by our local team led by Guillaume Dehem, the event helped to welcome, feed and host almost 600 young rugby players, boys and girls, between the ages of 6 and 15.
The day was a beautiful celebration of rugby and was focused on sharing and sportsmanship.
AGS Movers Ivory Coast (and the entire AGS Group) is proud to participate in the development of rugby in Côte d'Ivoire and to have contributed to this wonderful organization!