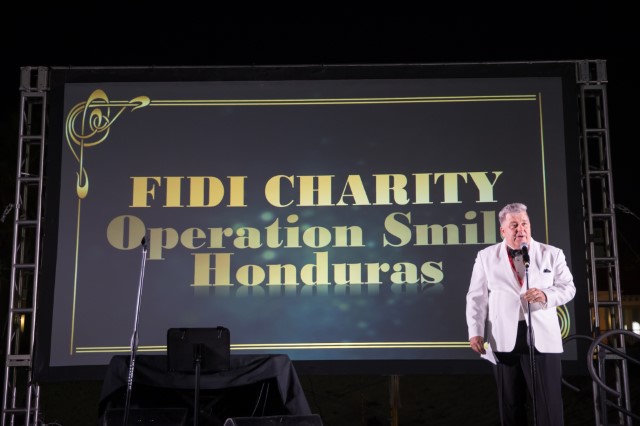 AGS Movers Paris has received the certificate of recognition of Corporate Social Responsibility for its outstanding contribution to the FIDI Charity Project Operation Smile, being the highest charity donor during the recent FIDI Conference in San Diego.
The generous donation will fund the surgical procedure of at least 4 children at Smile Honduras.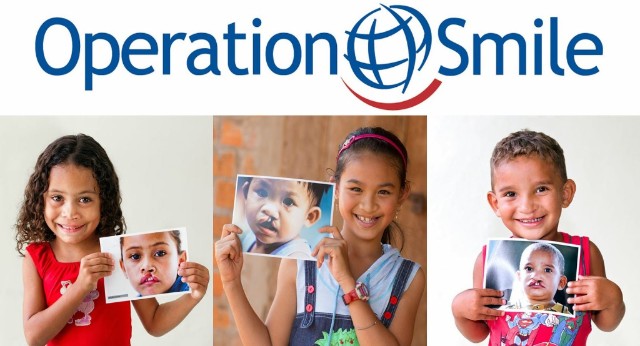 Operation Smile has conducted medical programs in no less than six cities across Honduras since 1997. Its global volunteer network includes more than fifty medical professionals and hundreds of non-medical volunteers from Honduras.
More than 3600 patients suffering from cleft lip, cleft palate and other facial deformities have been treated over the last 21 years.
Cedric Castro, AGS' CEO, feels "proud and grateful to be able to contribute to this program".
"If we can change the lives of families who cannot afford access to safe surgery, we are delighted to help."