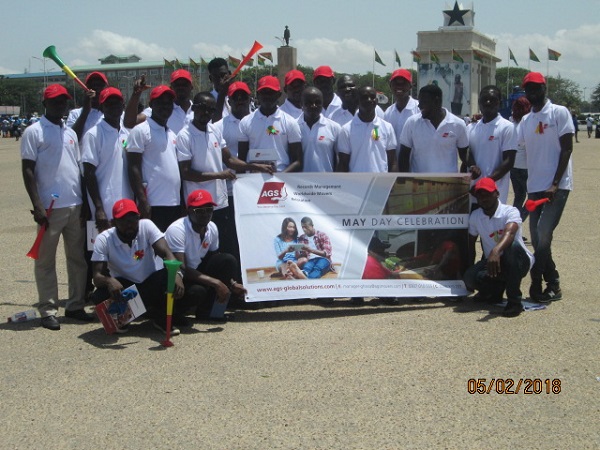 On the 1st of May, the Independence Square was lively with excitement as workers from both public and private companies of the 10 regions of the country gathered to commemorate the 2018 May Day (Worker's day) celebrations.
Representing AGS Movers Ghana, Jonathan Combarieu, our local branch manager, and his team carried posters and banners with our branding, marching and blowing horns in a festive and jubilant atmosphere.
They proudly displayed their beautiful red and white attires during this big event!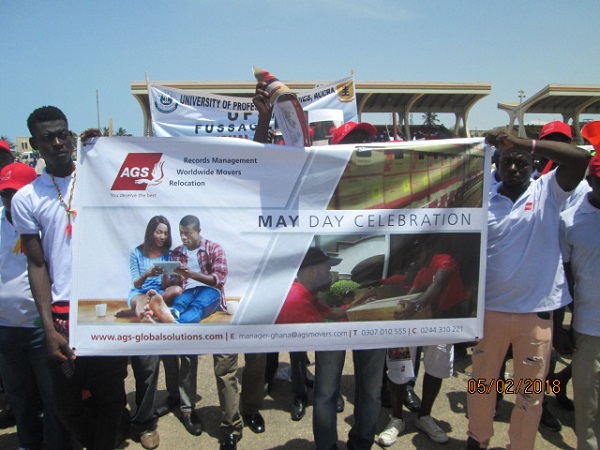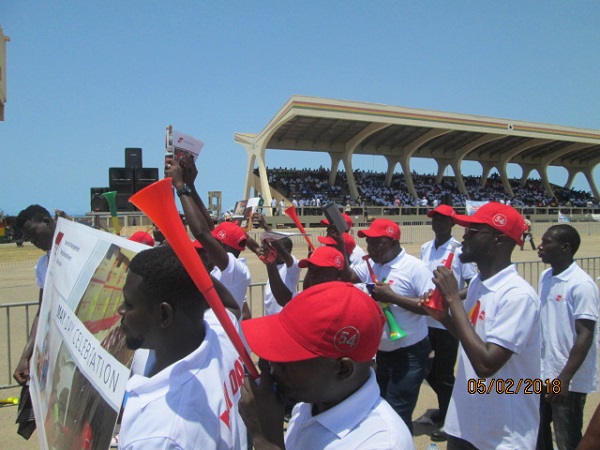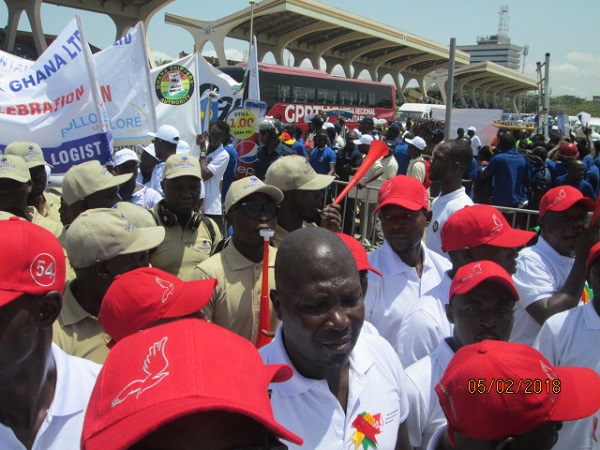 If you ever need to be in touch with this joyful and amazing team, or simply request information on our services, please find all the information needed on our Ghana branch page.