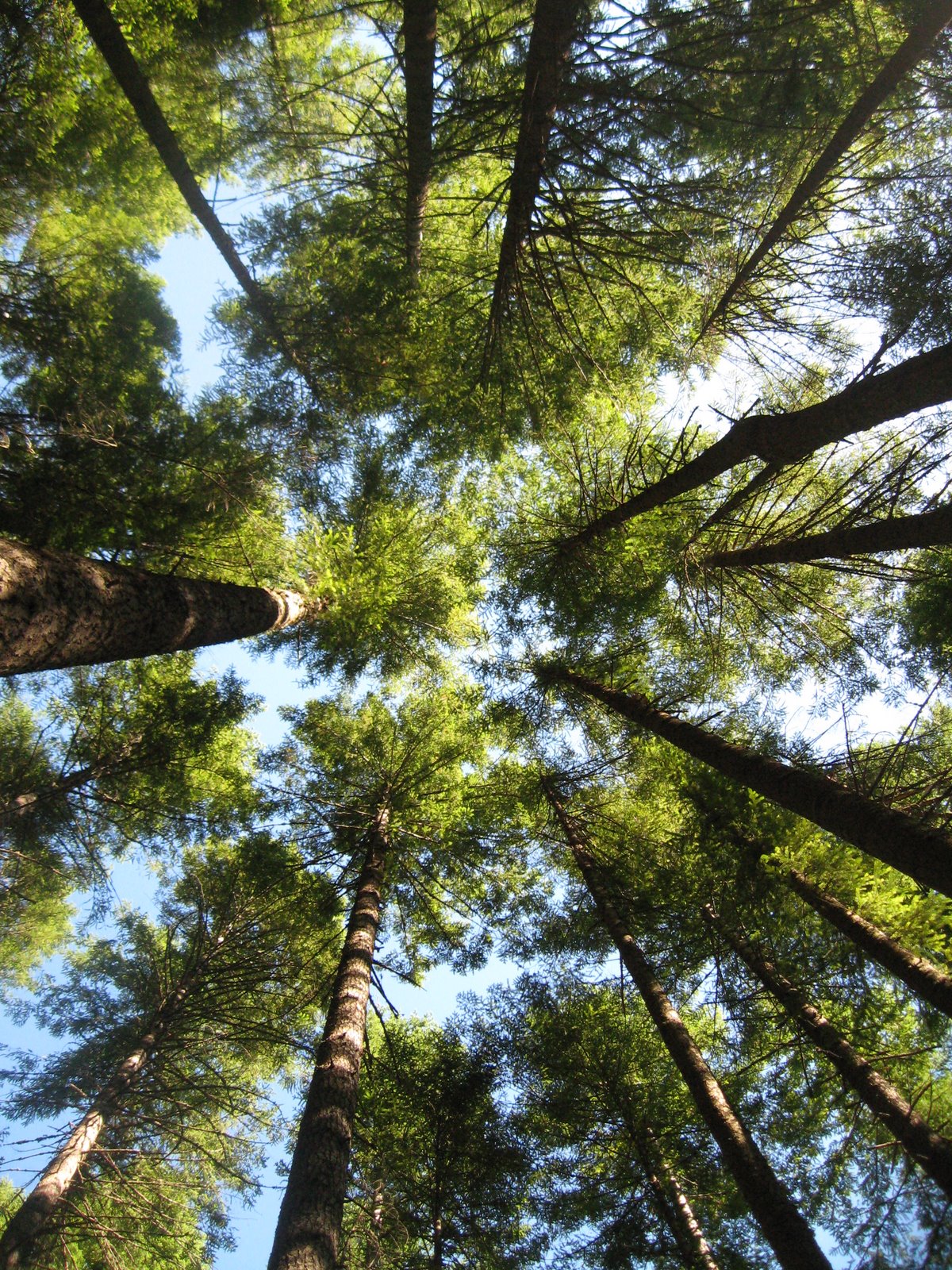 AGS has expanded its tree planting project to Madagascar (in addition to Mali and Indonesia) to counter the global impact of greenhouse gasses.
The expansion comes in the wake of AGS' renewed partnership with Planète Urgence, earlier this year.
Having already planted more than 44,000 trees in Mali and Indonesia since 2010, AGS now answers the urgent need for tapia trees in Madagascar's Itasy region.
AGS believes in not only sustaining the planet, but also the communities who are its custodians. Planète Urgence works with local populations to raise awareness and promote socio-economic development. Aiming to plant over 7,950 trees in Madagascar this year, AGS and Planète Urgence are providing the means to revitalise local industries with fruits, mushrooms and silkworms.
AGS is a trailblazer for other  companies, leading the way to a more responsible and engaged future.  AGS proudly affirms its continued relationship with Planète Urgence worldwide.