AGS welcomes the following newly appointed managers: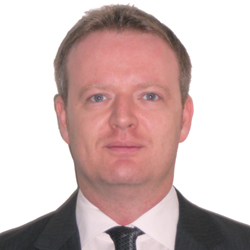 Peter Elliot
Branch Manager
AGS Movers Thailand
Having completed his education in the UK, Peter started his career in a family run construction business. Thereafter he worked for Sprint Communications UK and Ford as a Sales Executive. After a career break to travel South East Asia, Peter joined AGS Movers Thailand in March 2006 in Business Development and Sales, finally taking up the role of Sales and Marketing Manager for the branch in 2008, a position he has held ever since. Peter has for the past 2 years ranked as the top salesman in South East Asia and has consistently exceeded sales targets. He was appointed to the position of Branch Manager for AGS Movers Thailand as of 23 November 2013.
Click here for the branch contact information.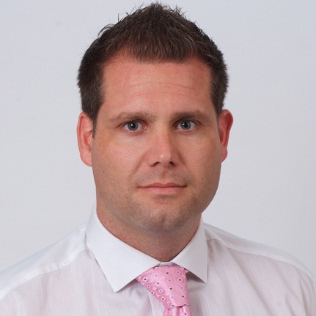 Chris Bracey
Branch Manager
AGS Four Winds Taiwan
Chris started his career in the UK as a Senior Sales and Marketing Executive for Sterling Alfa Romeo, relocating to Hong Kong in 2001 where he held a number of positions. In 2006 Chris settled in Singapore, working as a Senior Sales Consultant for Allied Pickfords. Chris describes himself as an individual with a clear vision for success who can execute projects, organise effectively and promote clear communication. Chris has relocated to Taiwan to take up the role of Branch Manager at AGS Movers Taiwan as of 11 November 2013