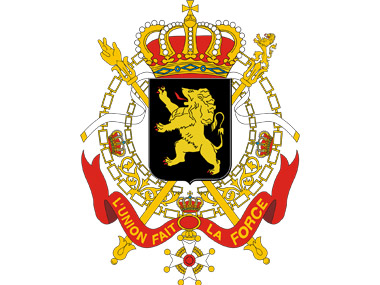 AGS Coussaert was handpicked to move the office of Monsieur Didier Reynders, the former Belgian Minister of Finance.  Reynders took up the position of Minister of Foreign Affairs in the new government.
As it followed the appointment of the long awaited new Belgian government, significant media coverage resulted from this large project, highlighting the quality of our teams and our services.
Given the wealth of skill and experience at AGS Coussaert, it was unsurprising that the branch was selected.
At the end of 2009, AGS Brussels merged with the renowned Belgium moving company Coussaert, who have been distinguished by over 100 years of experience in the industry. This merger unites the international network of AGS with the local know-how of Coussaert under one banner.
It was therefore only natural that AGS Coussaert was asked to take care of this move, as much for its reputation as its responsiveness and organisational skills. The professionalism of the assigned teams ensured a perfectly orchestrated and smooth operation in a very short period of time.
The move started the day after the announcement of the new government. AGS Coussaert put in place the necessary resources for this move within the short time frame permitted. The movers undertook their task with skill and the utmost confidentiality of the transported items.
Congratulations to the AGS Coussaert's team for having successfully carried out such a delicate move!