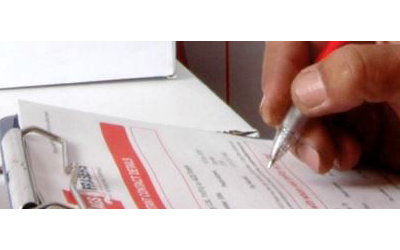 AGS remains committed to the most stringent service level standards, and feedback confirms that our clients continue benefiting from it!
Once again AGS has been praised by its clients, with our 2013 satisfaction surveys' results showing an incredibly gratifying outcome: 95% client satisfaction.
Every year, around 30 000 completed surveys are collected by the AGS teams and collated. While 2012's results were already exceptional, 2013's results are even better!
These satisfaction rates highlight the effectiveness of our branches' international quality certifications – including ISO 9001, FAIM Plus and NF –and their proactive approach in using direct client feedback to further boost service levels.
Feedback from clients helps us evaluate the overall client experience: from rating departure to arrival services, staff efficiency and the relevance of information made available to track their moves online.
Aspects of our service which rank highly are AGS' movers and the movers' expertise (98% approval) and AGS' telephonic service (96% approval). These excellent results leave nothing to chance – the extreme professionalism and commitment of all AGS employees contributed efficiently and in the long-term to this positive outcome.
Mr GoodMove
During 2009 AGS innovated and became the first removals company in the world to offer a service fully dedicated to the rapid support and problem solving of its 40 000 annual clients.
Acting as a privileged interface for clients, the Mr GoodMove (MGM) service is always available for the speedy resolution of their queries. MGM seeks to find solutions that are acceptable to all parties, maintaining regular contact with clients until satisfaction.
The team operates across all AGS Group branches, and has the necessary authority – expected by clients – to positively transform challenging situations. Concerned clients are almost unanimous (98%) on the action taken by MGM, evaluating it as 'very positive'; verifying that clients need accessible and available interlocutors who can quickly find pragmatic solutions.
In addition, the Mr Good Move team (under the supervision of the Group Quality Direction) is also forward-looking. MGM retains records of customers' feedback and works hand-in-hand with branches and the Group's Operational General Direction to avoid repeating concerns.
"By studying client satisfaction through regular reports, we support individual clients while putting in place management systems to benefit all AGS clients," explains MGM Manager, Veronique Oban.
"This 'surgical' and systematic handling allows the AGS Group to continue improving each year, to offer the best quality services, and constantly innovate" concurs AGS' senior Group Quality Manager, Alexandre Lebègue.