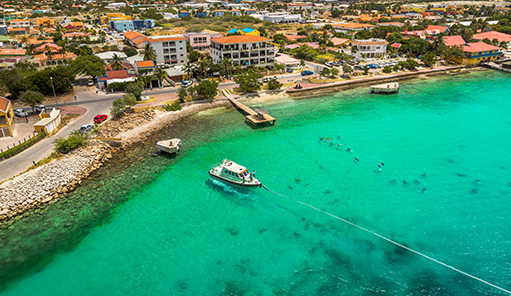 Given the artefacts' great historical value, it's no wonder that, when the custodians at the Terramar archaeological museum wanted to send a collection of them to Florida, USA, they commissioned the experienced team at AGS Bonaire to carry out the delicate task of packing and shipping.
The project was scheduled for March 2023, but when hurricanes Lisa, Martin and Nicole struck Bonaire in quick succession in November, the rooms showcasing the collection threatened to flood. Museum Director Elena Baker had no choice but to ask Robbert-Jan and his team to pack the collection five months ahead of schedule.
Rising waters prompt quick action
Within hours, the AGS Bonaire team had begun the operation. And when they realised the entire museum was in danger of flooding, they rolled up their sleeves to pack every object in the building.
The crew individually wrapped and labelled approximately 73 items, stowing them inside 17 cardboard-insulated, custom-made wooden crates speedily constructed in just one day. They also packaged no less than 30 large vinyl prints. Within a week, everything had been boxed and transported, undamaged and dry, to an air-conditioned storage facility well out of reach of the rising water levels.
"AGS Bonaire adapted to a challenging and urgent situation," commented Elena. "Robbert-Jan and his team went above and beyond to make sure our collections were safely stored as quickly as possible. We are so grateful for their efficient work."
A valuable cultural legacy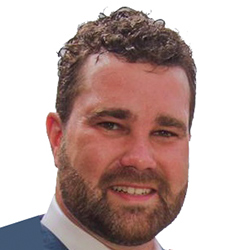 As a family-owned business in its third generation, AGS is keenly aware of the importance of history. "Museums like Terramar play a vital role in the community," says Robbert Jan. "They make the past accessible to us today and preserve it for future generations. So, we may have got our feet wet, but this project was close to our hearts."
AGS branches all over the world have specialised teams able to manage the most fragile art and heritage logistics projects.
If you have a treasured collection that needs to travel, contact us today for your free quote.