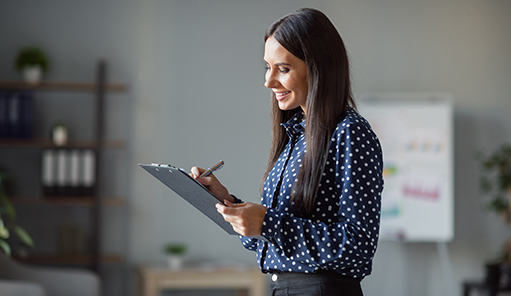 Yet, the environmental impact of your move doesn't have to be a foregone conclusion.
If your life's next chapter is set to unfold in a foreign country, here are 16 ways to make the leap while minimising your carbon footprint.


Sustainable tips for your international move

6 months before your move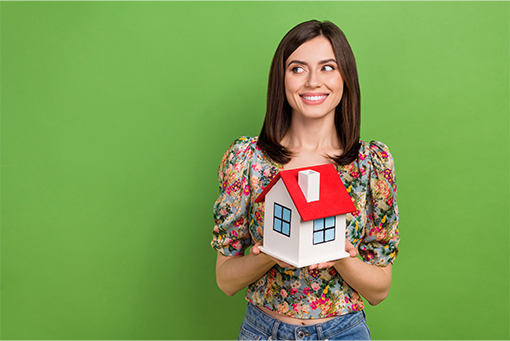 1. Weigh up your transport options. The time has come to book your travel ticket to your new home, but do you have to fly? Within Europe, taking the train can be a viable alternative. Train stations are often much closer to the city centre than airports, making them more convenient. And on average, train travel emits around 80% fewer emissions per passenger (Source: European Environment Agency).
2. Consider your new home's location. How accessible is public transport? Are grocery stores, eateries, or parks within biking or walking distance? The closer you live to these amenities, the lower your environmental impact will be.
Are you buying a home? Congratulations! In that case, check the availability of solar energy in your area. Although solar power can be costly to install, in the long run, it's the cheapest energy source in almost every country. Certain countries offer homeowners subsidies to offset the cost of installation, so be sure to investigate that option.
3. Look for well-insulated apartments or houses. Houses with double or triple-glazed windows or well-insulated walls stay cool in summer and warm in winter. Since they take less energy to heat and cool, they're not only budget friendly, but environmentally friendly too.
3 months before your move
4. Choose a green moving company. Look for companies that are certified by FIDI (the International Federation of International Furniture Removers) or belong to a sustainability programme like the UN Global Compact. Members of these organisations must make public how they are reducing their carbon footprint or adhere to certain environmental standards. These include using energy-efficient vehicles, recycled packing materials, and offsetting carbon emissions.
5. Opt for an energy-efficient shipping method. Aside from rail, shipping your goods by sea is the most environmentally friendly way to move. To make your move even more sustainable, choose groupage shipping, where you share your shipping container with others moving to the same location. This also cuts costs as the expense of the container is divided amongst multiple customers. If that's not an option, choose overland transport by road. Use airfreight only if you need your belongings immediately upon arrival.
6. Reduce your shipment size. Be thoughtful about what items you take with you to your new home. Can you easily and affordably replace an item in your new location? If the answer is yes, it might be best to leave it behind. Having a clear idea of your shipping budget will also help you decide what is truly necessary to bring.
One month to go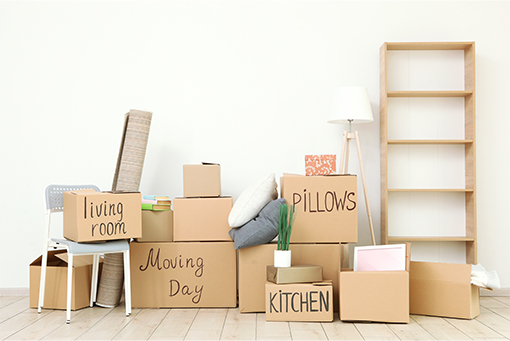 7. Get Ready to pack. You'll need boxes, but they don't have to be brand new. Instead, use second-hand boxes from a grocery store or someone who recently moved. If used boxes aren't available, opt for ones made from recycled materials. A creative packing idea is to use your T-shirts as wrapping material for delicate items instead of bubble wrap. You can do the same with blankets and bedding. If your moving company is doing the packing, make sure they're using recycled packing materials.
One week until moving day
8. Gather up your leftover belongings. Sell them at a garage sale to boost your moving budget or give them to friends and family as keepsakes. What you can't find a home for, recycle. The aim is to limit the amount of waste from our move as much as possible.
In your new home
Living sustainably as an expat can be challenging if you don't speak the language, have to contend with cultural differences and have limited knowledge about how to be a sustainable consumer in your new country. The following tips can help you reduce your impact in your new home: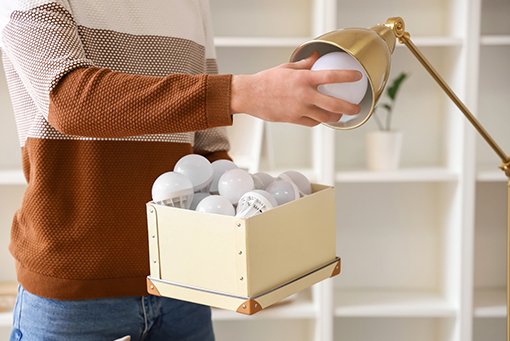 9. Replace lightbulbs with LEDs. This will save you some costs in the long run and reduce the environmental impact of your household.
10. Recycle. After unpacking, recycle your packing materials instead of throwing them away. In fact, don't stop there, recycle as much as you can.
11. Use energy-efficient appliances, usually certified by 'Energy Star'.
12. Reduce your water usage by installing low-flow showerheads, taking shorter showers and regularly checking for any leaks.
13. Use a programmable thermostat, to reduce the energy consumption of your cooling/ heating system. Reducing your air conditioner's temperature by 1°C can reduce your energy bill by up to 8%. (Source: European Commission).
In your new country
14. Buy locally produced products. Whether it's groceries, clothing or furniture for your new house; buying local products is better for the local economy and the environment.
15. Always bring your own bags when you go shopping, instead of using plastic bags from the supermarket.
16. Buy certified goods. Going on your first supermarket visit can be overwhelming, especially if you don't recognise any of the brands on the shelves. To make sure you buy environmentally friendly products, look out for the following certifications:
| Certification | Meaning |
| --- | --- |
| Fairtrade/ Max Havelaar | Responsibly sourced food products that ensure fair wages for producers. |
| Rainforest Alliance | Products that help keep forests intact. |
| FSC | Seen on wooden-, cardboard- and paper products that are sustainably produced |
| MSC/ ASC | Sustainably produced/ caught fish products |
| OEKO TEX | Sustainably produced textiles and leather goods |
| Green Seal | For cleaning and hygiene products with a lower environmental impact |

While life's journey may sometimes lead us to unexpected places, we can always make a conscious effort towards eco-friendliness. With thoughtful planning and conscious choices, you can minimise the carbon footprint of your international move and contribute to the well-being of our planet.
As part of the UN Global Compact, AGS uses offsets its carbon emissions by contributing towards reforestation projects around the world. Through our partnership with the NGO Planète Urgence, we have funded the planting of more than 24 000 trees in the past year and more than 316 000 trees since sponsoring our first tree in 2009.
By choosing AGS for your international move, you can be assured that you are helping combat climate change. Contact AGS today for your free international moving quote.