Movers Kiribati
AGS Movers strives to offer you the best removal and storage solutions for individuals and businesses. We work in partnership with local removal companies to ensure your move is professional and seamless no matter where you move to.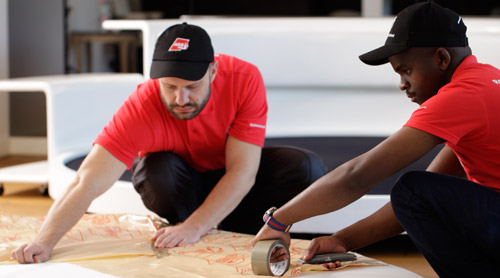 With over 50 years' experience, we refine our choices of partners best able to meet the needs and requirements of our clients. Trusted and reliable, all our partners in Kiribati ensure professionalism and world class quality standards in removal.
Wherever you go, from or to Kiribati, our partners are committed to providing you with the best in removal and storage services.
Tel: +65 6777 1166
E-mail: enquiries@agsmovers.com
Get a free quote
Domestic & International Removals Solutions
AGS International Movers offers excellence to each of its clients.