AGS Movers Lesotho
14/15 Lioli road Industrial Area Maseru LESOTHO 105
Movers Lesotho
AGS Movers Lesotho is your international removal partner, offering customised and innovative moving and storage services for individuals and businesses. AGS Movers Lesotho's expertise will ensure your move is professional and seamless no matter where you move to.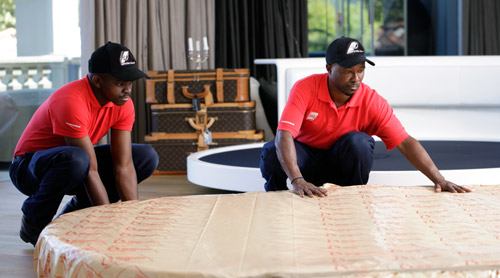 As a branch of a major player in the global mobility industry, AGS Movers Lesotho not only benefits from the AGS Group's extensive network of 147 locations in 100 countries, but also its experience and processes.
AGS Movers Lesotho ensures professionalism and world class quality standards to offer its clients unmatched expertise in removals and storage services.
Get a free quote
Domestic & International Removals Solutions
AGS International Movers offers excellence to each of its clients.
More About Lesotho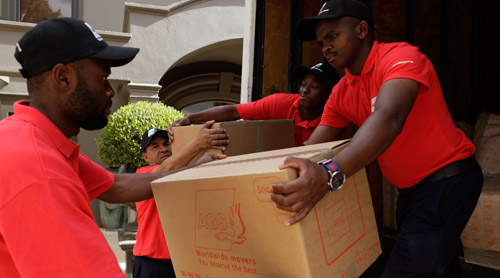 Certification and Affiliation
AGS Movers Lesotho guarantees absolute quality of service to its clients. For more than forty years, the AGS Group has defined for its international network the strict quality procedures that are applied in our subsidiary. These practices derive from general quality standards but also from standards established by the most prestigious certification bodies in the removal industry.
These consistent quality standards ensure that whether you are moving to or from Lesotho, the AGS Group is committed to providing you with the best in removal and storage services.